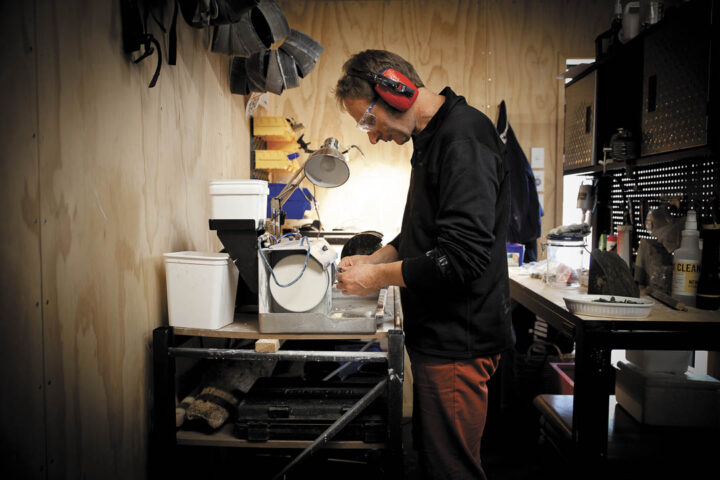 Carving out change: Ricoh Pandemic Pivot
---
What do you do when all your business instantly stops? For one Christchurch business, Moko Pounamu, it meant completely changing business models and moving from a wholesaler of beautiful greenstone and bone carvings – to a retailer.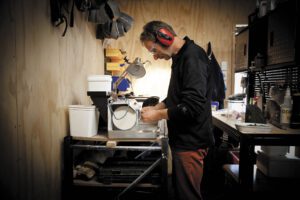 The greenstone and bone carving specialists have supplied beautiful New Zealand keepsakes for the country's souvenir gift shops since the early '90s. When the Covid-19 pandemic saw the end of international tourism, founder Deane Moreton knew he had to act quickly to save not just his business – but the jobs of his carvers, sales reps and distribution staff, too.
"When the announcement was made that borders were closing, everything just stopped dead," he says. "People stopped ordering; the orders just stopped.
"Over lockdown I put a lot of thought into what I was going to do next and how I was going to keep the business going for my staff for the next year or two until the tourists come back."
And so, a retail website and store were born. Moko Pounamu now sells directly to consumers online and at a bricks and mortar premises on Durham Street.
"There is a lovely sense of patriotism in New Zealand at the moment to support New Zealand businesses and New Zealand-made products, and we have seen that people want a piece of pounamu to give to their family members.
"It's not just in New Zealand either, though. We have had orders from Switzerland, Hungary, England, Australia and the US."
The shift has also meant the business has been able to employ more local carvers making more bespoke, one-off pieces.
"We've always had production in New Zealand, but one thing we have found is there's lots of talented carvers who don't have their own marketing or sales channels, so now we can provide that for them while offering customers beautiful one-off designs."
Visit the Moko Pounamu retail store at 340 Durham Street, or online at www.mokopounamu.co.nz.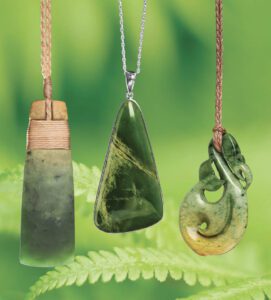 ---
Ricoh Pandemic Pivot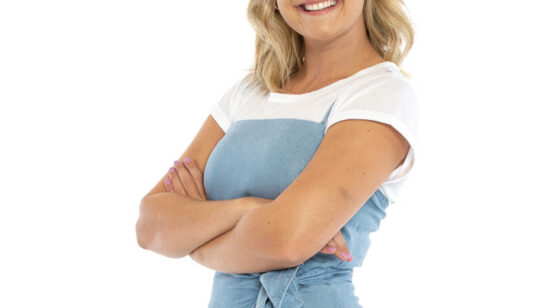 Previous Post