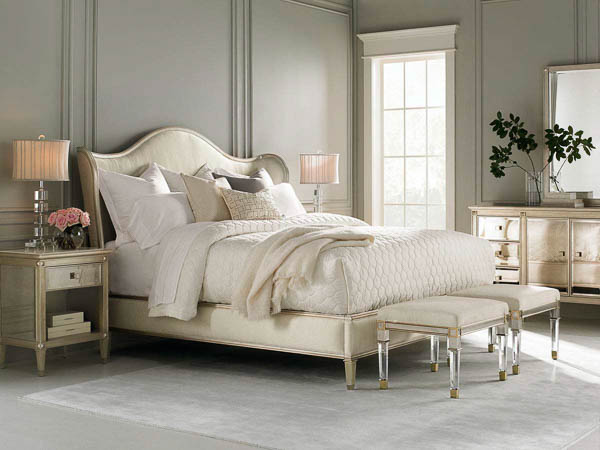 Bedrooms with flair: Station Road
---
"Your bedroom is a very personal space," says Gavin How, Manager at Station Road Home.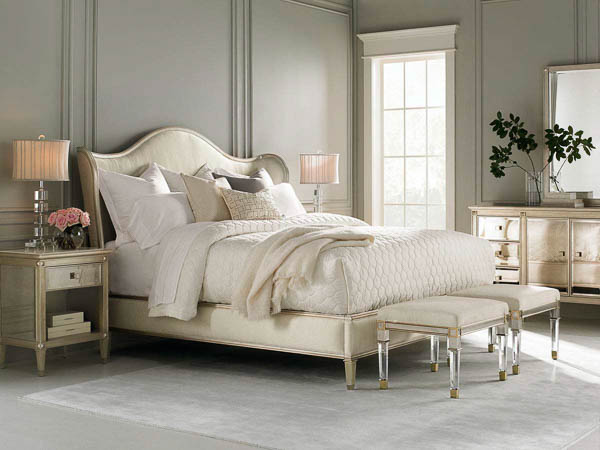 With winter on the horizon, many people consider a change to their bedrooms, creating a new look and feel with either the introduction of a statement piece, or a complete reinvention of the whole room. When it comes to restyling, the temptation is to play it safe. "Somehow, we've decided it's all about this absolute plainness and straight lines," Gavin says. "But many of our clients are well-travelled; they've lived overseas and have an understanding of the wider choices in terms of international design styles."
Station Road excels at pushing the boundaries of style and design, and bedrooms are on Gavin's mind. "Our bedroom ranges are very popular, there's such a lack of good quality bedroom furniture with some flair to it." Flair is Station Road's specialty. No matter what look you may be going for, its vast catalogue will have it. A 'French' look, with soft lines, embellishment and slightly more feminine is very popular. The deco, Parisian Salon feel, is a winter favourite. Perhaps a more 'Glamour' look – blacks, whites, and silver or gold with elegant, fine lines is what you are going for.
"Then there is what we might call a 'plantation' look with a resort feel," Gavin says, featuring darker timbers, strong shapes, perhaps with woven cane. Or possibly an 'artisan' look is more your style; imperfect materials – knotted timbers, exposed metals – but beautifully crafted. These looks and more are currently in store at 148 Victoria Street and on the website at www.stationroad.co.nz.
---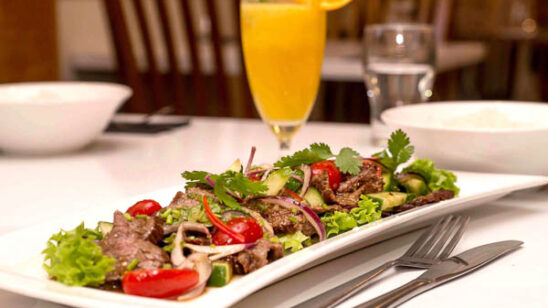 Previous Post