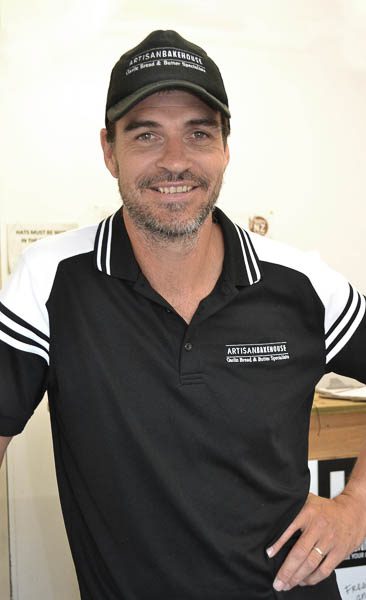 Bread made the Kiwi way: Artisan Bakehouse
---
Jason Scott, the owner of Artisan Bakehouse in Wigram, has come a long way since he baked his first loaf of bread 17 years ago.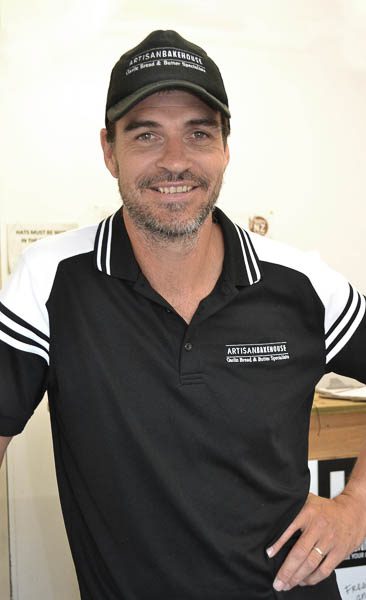 It is his love of baking and passion for producing quality traditionally fermented bread that has helped him and his team grow his company from small beginnings into one that now supplies supermarkets and restaurants nationwide and overseas.
However, despite their success, they have not lost their commitment to quality. Jason's team of highly skilled artisans are committed to baking only the finest quality bread. The company is proudly 100 percent Kiwi owned and their bread is preservative-free, made from locally sourced Canterbury-grown grain.
The gourmet range of bread rolls and complimentary butter pots offer mouth-watering flavours such as sweet chilli, basil pesto and garlic, and make a delicious addition to your steak, prawns or even mashed potatoes. They are currently available at New World and Pak n Save supermarkets throughout New Zealand, so pop in to your local supermarket and try one out now. Artisan Bakehouse also works with Three Boys Brewery every Friday to give you its famous 'Beer Bread Friday'. They make an IPA and a Wheat beer flavour, which are excellent on platters or even with eggs on toast for breakfast.
Come and sample some of their delicious offerings at their factory shop on 45 Sonter Road Wigram, phone Jason on 027 277 9100 or email jason@artisanbakehouse.co.nz. For more information visit the website www.artisanbakehouse.co.nz.
---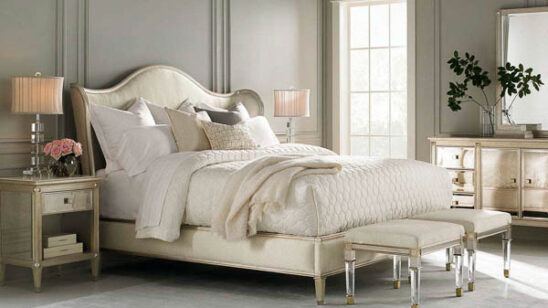 Previous Post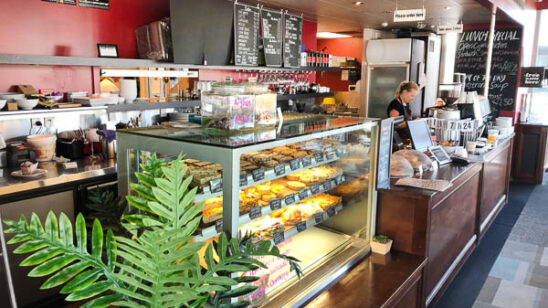 Next Post