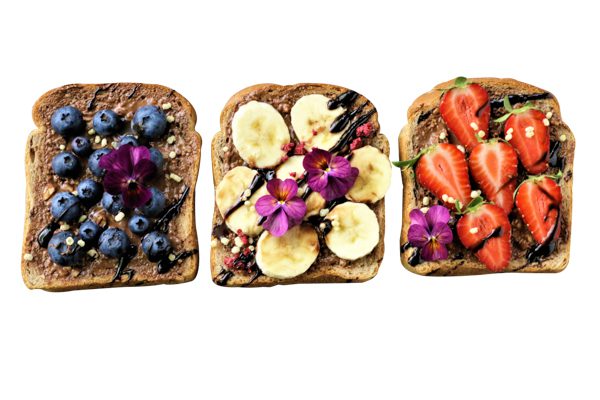 Beautiful vegetarian victories: Q&A with the very Instagramable Monisha Sharma
Monisha (Mon) Sharma hails from exotic India where food is full of soul – no superlatives will do these dishes justice. Mon has brought her heritage and her creative convictions to New Zealand and is wooing a captive Instagram audience with her culinary charm. A little bit Kiwi, a little bit Indian, a little bit hard-to-put-your-finger on, Mon's creations are charming to mind, body and soul. Metropol talks to the fabulous foodie about her claim to social media fame.
How did 'Mon's Flavours' start on Instagram?
I'm actually not a food blogger. My background was working full-time in a restaurant and when I moved to New Zealand, this all just happened. I actually wasn't very well for a while and I started playing around with recipes at home. It was my son who said, 'Why don't you start Instagramming?' and he set me up with the account. At the time, I didn't even know what a hashtag was or how to use a camera! I started putting up my smoothies and recipes and I think this started to resonate with people. I just kept being original. I love making people laugh and smile.
Where does your inspiration for your colourful and unique recipes come from?
I do every single thing from scratch. Being Indian, I love different ingredients from my culture and also from others and like to mix and match. A lot of recipes I have created are not necessarily made from anything fancy – it could just be everyday ingredients from your cupboard – for example, my avocado smoothie. I might add in peanuts, or cacao powder, or add some magical pear. I like to create what is delicious, healthy and filling.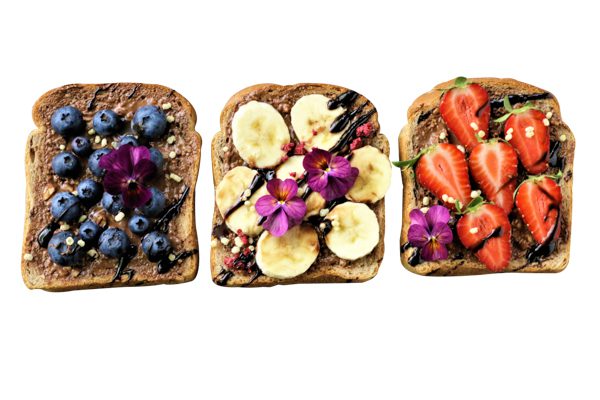 You are a vegetarian, how does this influence what you create?
When people ask me how I have survived being a vegetarian until now – 43 years old – I say, 'Well, I can run with more energy than a meat eater!' I like to prove them wrong and when I tell them I have a 21-year-old son they say, 'Wow, you must be doing something right!'" I love to work with vegetarian ingredients. When it comes to cooking or baking you just have to love what you do and be confident in your decisions."