---
The German word for hair is Haar, so for Caroline Haar naming her own salon Haar Design was an apt decision.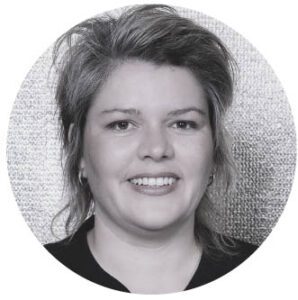 After 20 years in the industry and multiple awards, including being a five-time winner of the Canterbury Westland Hairstylist and Colourist of the Year, it was time for Caroline to find a boutique oasis of her own.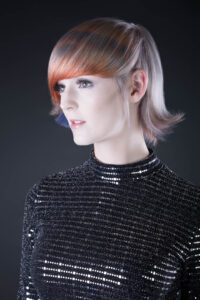 Having celebrated a first birthday, Caroline says the Merivale salon is going fantastically with a high percentage of clients rebooking.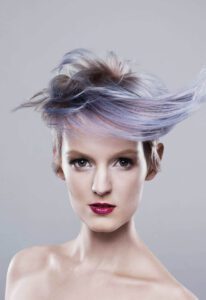 "It feels like they are at home, there's a very relaxed atmosphere here," she says of the salon.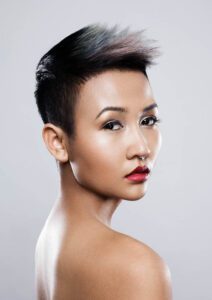 With free parking, there's ample reason to book in on the details below.
www.haardesign.co.nz
(03) 355 100