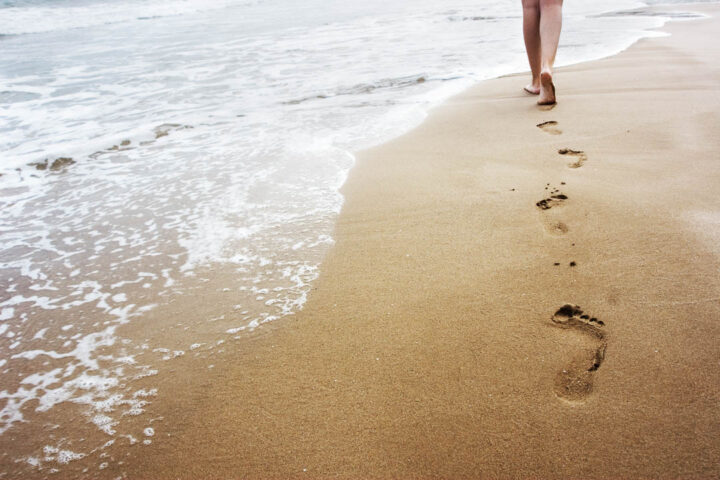 Toe-tal foot health: Feet First Podiatry
---
"Continuous improvement" may be a business buzzword – but it's a concept that is right at the heart of the Feet First Podiatry practice.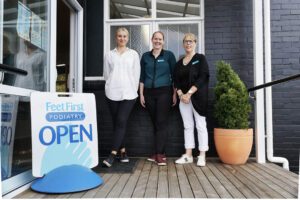 Here, leading podiatrist Charlotte is highly skilled with many years of experience, but she wanted to offer more to her clients.
Agata, Feet First's European-trained podiatry assistant has established a client base of both general and cosmetic podiatry.
Julia, a New Zealand-trained podiatrist, knowledgeable in all aspects of foot care, has now also joined the team.
Both Agata and Julia offer some timely advice. "Unfortunately, summer is over. Soon your feet won't be on display in strappy sandals, but before you tuck them away, take the opportunity to give them some pampering or address any more serious issues."
Agata specialises in the cosmetic side of podiatry with her medi-pedis (medical pedicures) trimming toenails, reducing any hard areas of dry, dead callused skin, removing any corns from your feet and toes, and treating and reducing any cracks in your heels.
Nail restoration is one of her favourite treatments where she is able to remodel nails affected by fungus, defects or trauma.
Julia brings fresh eyes and new ideas to Feet First Podiatry.
Julia fully agrees with Charlotte on the importance of proper foot care for all.
Feet First Podiatry emphasises regular podiatry visits but especially for high-risk patients as a preventative measure.
Charlotte and her team cater to all aspects of podiatry from palliative care to orthotics.
Email info@feetfirst.co.nz, phone (03) 348 7910 or visit the website below.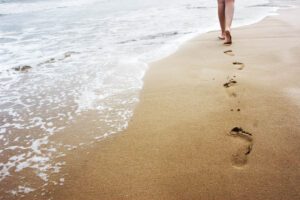 ---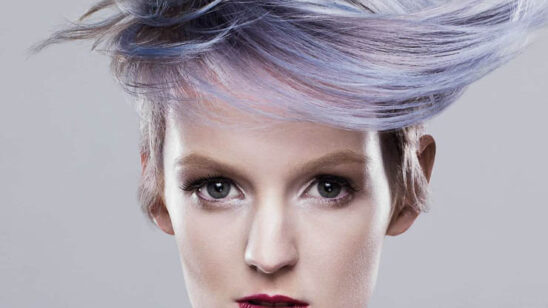 Previous Post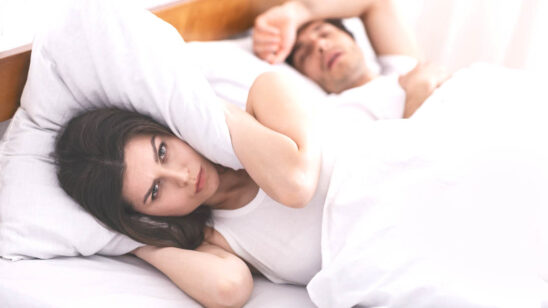 Next Post