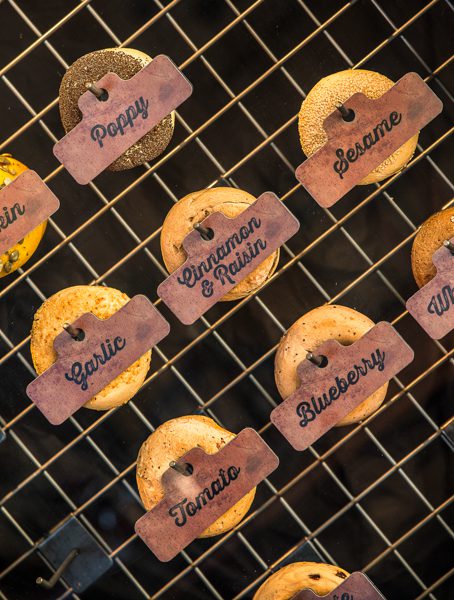 Beautiful bagels: Coffee Worx is serving up bagels you'll love
If you have ever tried an authentic New York style bagel, you will know the difference between a real bagel and round bread with a hole in it.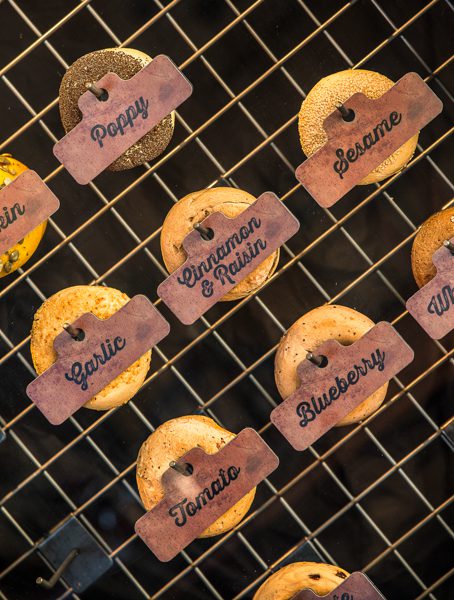 Coffee Worx has been serving a great range of authentic bagels since it incorporated Yellow Rocket bagels into Coffee Worx after the earthquakes. If you are a fan of bagels, you will know that they are a low GI, low fat and an incredibly filling lunch or breakfast option. Coffee Worx also offers gluten free bagels, so everyone can be immersed in the definitive bagel experience.
Coffee Worx bagels are baked daily and made fresh to order into Sandwiches, Melts and Mega Bagels (with a hot meat filling), or simply split and toasted to be enjoyed with cream cheese. "We have a real fan base for our bagels," says Deb Riach co-owner of Coffee Worx alongside her husband Ian.
"We are proud to offer such a high quality authentic product to our discerning market."
Deb and Ian aren't only proud of their bagels, but also all of their fresh cabinet food made daily on site at their two café locations in Rangiora and Sockburn. However, the true highlight of Coffee Worx is the freshly roasted premium coffee. Coffee Worx roasts its unique blends at Rangiora and distributes its high quality coffee to approximately 120 customers around the South Island.
For more information, visit
www.coffeeworx.co.nz or call 03-341 5040.