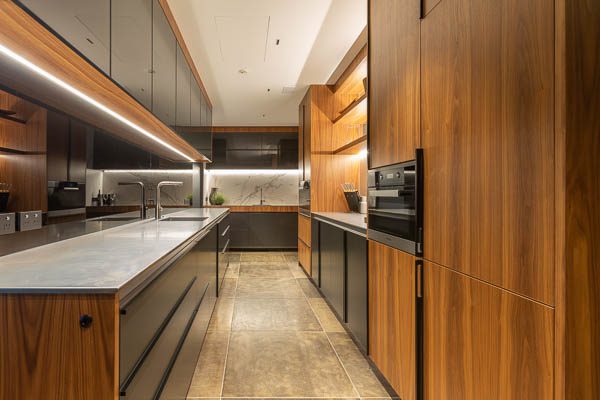 Awards pile up for Millbrook kitchen: Mal Corboy Design
---
The awards cabinet is full to bursting for Mal Corboy, Director of Mal Corboy design whose Millbrook kitchen and bathroom featured in our October 15 issue showcasing its inclusion in the finalists of the Society of British Interior Designers (SBID) international competition.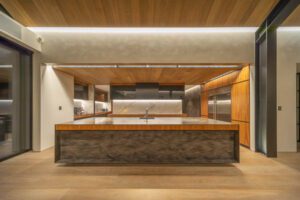 Mal has now added the National Kitchen and Bathroom Association (NKBA) to his trove, taking home the Certified Designers Society (CDS) Kitchen Design Award (open to qualified designers only), for his striking and clever Millbrook kitchen.
Mal's client frequently entertains guests in the home built by K M Smith Builders.
So in addition to the generous kitchen, Mal created a spectacular scullery behind the kitchen accessed through electric doors, which houses a preparation area, twin sinks, dishwasher, oven and steam oven, and two wine fridges.
The kitchen itself is refined and elegant with a masculine accent. Corian in the specialty colourway Sorrel, is combined with American Walnut veneer and glass cabinetry, black lacquer, and black copper.
The result is an inspiring dramatic scene which also retains an effortless simplicity.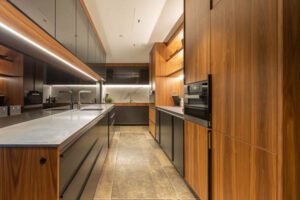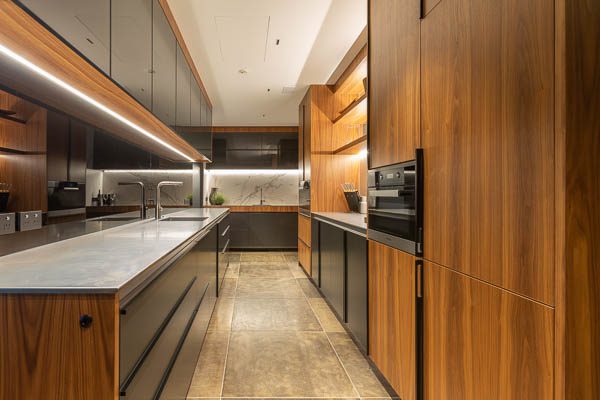 ---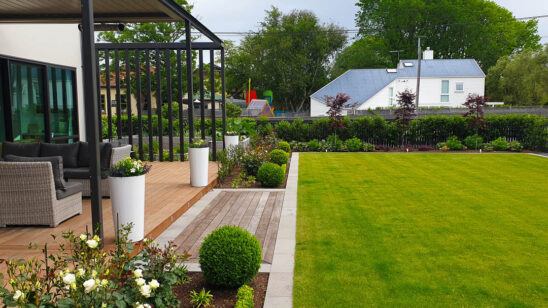 Previous Post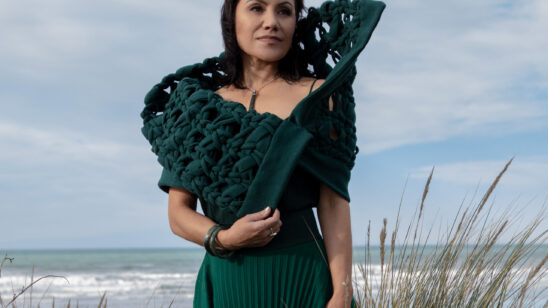 Next Post