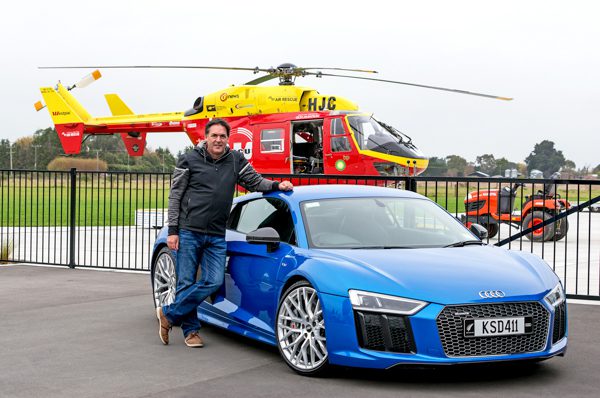 Automotive Superpowers: 2018 Audi R8 V10 Plus
If you are prepared to work hard, be prepared to reap the rewards. Such is the case for local company director Marty, the proud owner of this stunning 2018 Audi R8 V10 Plus.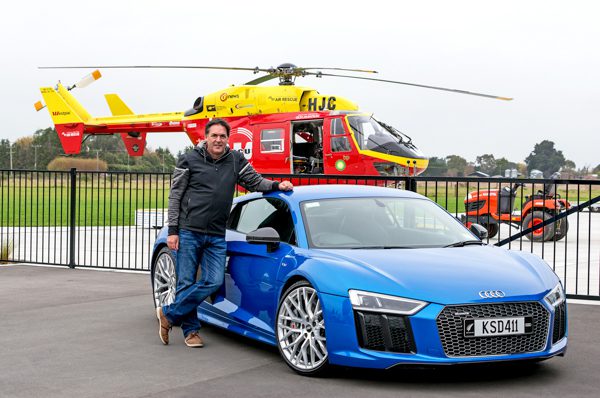 "I had a good year in business and decided I wanted to buy a modern supercar," Marty says.
"I tried various models but the Audi R8 V10 Plus had everything that I wanted in a fast car."
Powered by a monstrous mid mounted 5.2-litre V10 engine with 449kW of Germanic grunt and mated to Audi's legendary quattro four-wheel drive system, Marty's R8 is no slouch.
"The R8's power and noise are so addictive. Plus, when you pop it through the gears, it doesn't miss a beat, never gives you the impression it doesn't like it and when my wife and I do long trips, it also can be quiet, comfortable and refined."
Naturally when on the road or parked up, Marty's bright blue R8 grabs attention. "I love being able to share it with people. Many people who wander past my driveway start staring and pointing. When that happens, I invite them in to see it up close or take photos. I love it when they get as excited as I do."
With no plans to ever sell, expect to see Marty in his Audi R8 V10 Plus devouring bitumen for some time yet.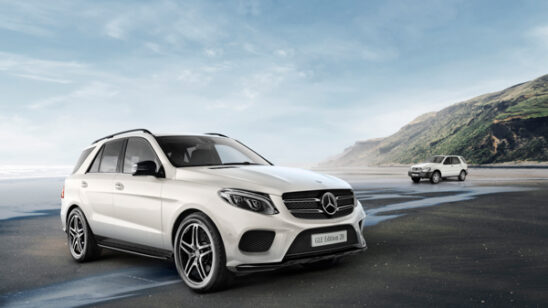 Previous Post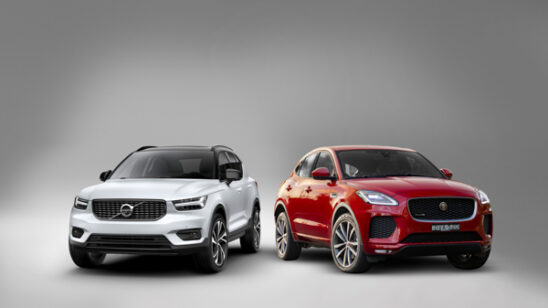 Next Post