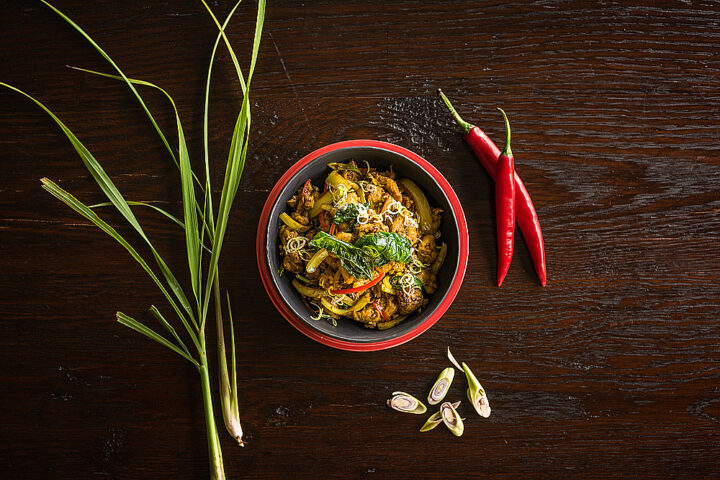 Asian crème de la crème: Hoi An House
---
The flavours we crave now are fresh, tasty and exotic. Some of us are on a health kick, flexitarian, or looking for plant-based food, but all of us love the light, fragrant and just plain irresistible tastes of modern Asian cuisine.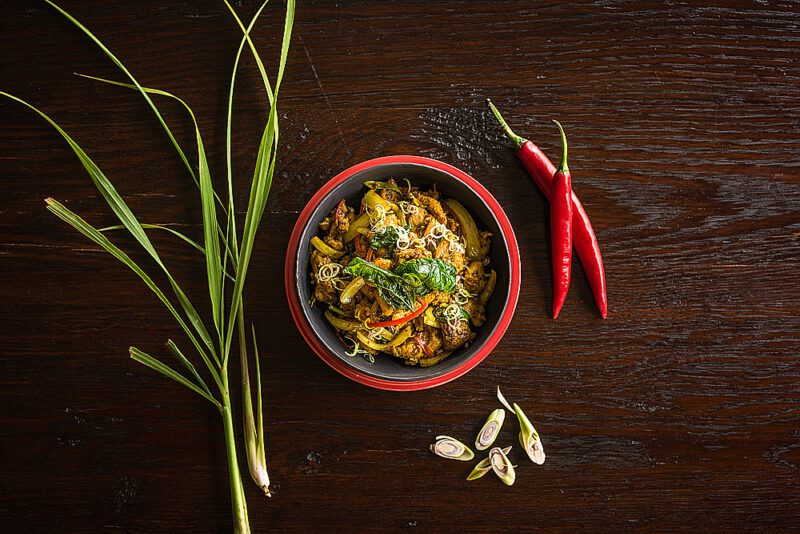 Street food is currently king and there is nowhere better to get your hit than Commi. Located on the corner of Colombo and Somerfield Streets in Beckenham, families, locals and those from further away with a nose for the best in Vietnamese, Thai, Indian, Malaysian and Chinese head to this casual and cosy environment where every dish is under $20, there are sharing plates and no bookings are needed.
The latest Asian food trends tend to contain lots of vegetables and healthier sauces – it's not just about being exotic and tasty but also about being lighter and healthier and that is what you'll find in abundance at Commi, with choices to please every palate.
Hoi An House in Halswell Road is destination dining for all the very best in Vietnamese and Thai cuisine, in a fine and historic venue. Full service fine dining is complemented by the garden terrace and the function room that can be arranged in intimate spaces or for up to 80 guests. A lunch menu is available from Wednesday to Sunday for both dine in and takeaway.
The chefs at both Commi and Hoi An House have travelled to Christchurch from Thailand, Vietnam, the Philippines, and Malaysia to bring you the flavours of their home towns, prepared under fully compliant and sustainable business practices.
The quality of the ingredients used is the central tenet of both restaurants, with the crème of local vegetables combined with the very best of imported items such as bamboo shoots, baby corn, and water chestnut, to keep dishes authentic. The soy and oyster sauces used are gluten free, and most dishes can be made vegetarian with notice to the chef.
The Asian Garden Cooking School at Harewood completes the hat trick of excellence in Asian cuisine. Here you, friends, or colleagues can learn the techniques required to reproduce the authentic and delicious tastes from the restaurants in your kitchens at home.
Book your individual or group lessons at www.asiancookschool.co.nz.
---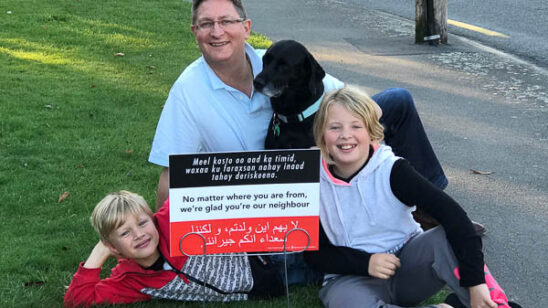 Previous Post