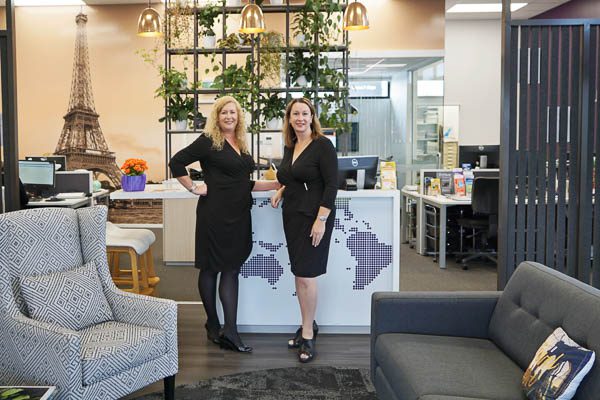 Where travel dreams lie: House of Travel Ferrymead
---
Anticipating a longed-for adventure should be a significant part of the joy of travel. So committed to this concept are Mel Hubber (nee Lowen) and Kim Beswick, co-owners and consultants of House of Travel Ferrymead, that they have redesigned the store around their clients' comfort and relaxation.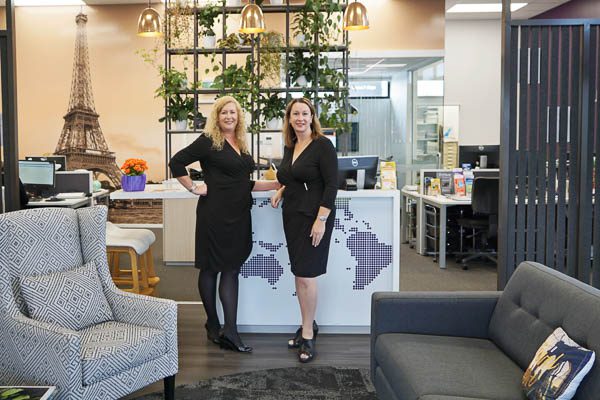 "We have come up with a layout that is interactive, relaxed and private," Mel says. "We found traditional set-ups could be intimidating – rows of desks and wondering which one to pitch up to, particularly if you are in the early stages of realising your dream and just have questions or would like to pick up a brochure," Kim says.
A relaxed ambience fills the store: a living wall, natural oil diffuser and coffee made from compostable pods help clients to leave the world behind and start thinking holidays. Conversations about travel dreams happen at café-style tables over coffee. "We have moved on from transactional conversations over the top of a PC. We distil the details to create the exact trip that their heart desires. We find clients open up more in this environment," Mel says.
"We nurture the relationship with the client, discuss what inspires them and where their travel dreams lie," Kim adds. The seven consultants are experienced travellers, committed to the life-enhancing role of travel.
Their central tenet of duty of care is prized by clients. "We take great pride that we will personally answer the emergency phone number and do whatever it takes on a 24/7 basis." All this, plus ample free parking at the door.
---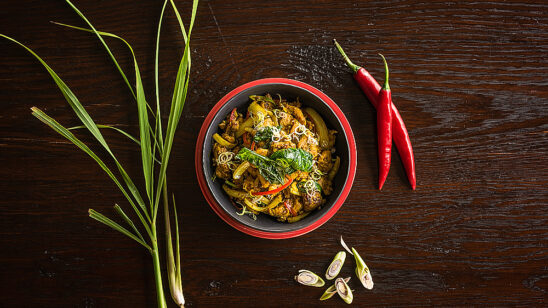 Previous Post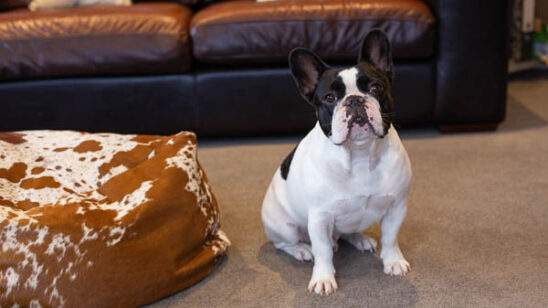 Next Post