---
Wigram Vet and the Good Dog Spa's Geoff Mehrtens tells Metropol how screening blood tests can greatly enhance a vet's understanding of your pet's health and uncover many underlying illnesses.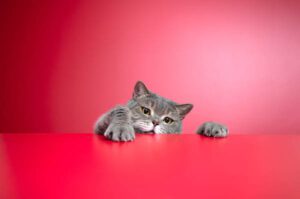 Blood tests make a difference to cats' and dogs' wellbeing, sometimes a lifesaving difference.
"Blood tests are great value for money and vets love having that background information," says Geoff.
"Your pet's blood tests could literally be a life saver."
Geoff says many underlying diseases such as chronic renal or liver failure, hormonal diseases like Cushing's Disease, as well as diabetes and hyperthyroidism (in cats in particular) can all live undetected to the untrained eye.
"Undetected these diseases can cause irreversible damage to vital organs. However, early recognition can allow early and successful treatment and management to allow your pet to live to a healthy old age."
Whether it's peace of mind or to investigate a concern, speak with Geoff and the team at Wigram Vets and the Good Dog Spa about obtaining a pet blood test.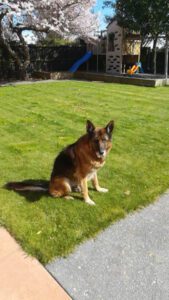 Max's story:
German Shepherd Max had chronic intermittent skin problems.
His owners were frustrated, treating the same issue, year-on-year with no progress.
A more in depth workup including blood tests showed that he was hypothyroid.
Max is now on the road to recovery.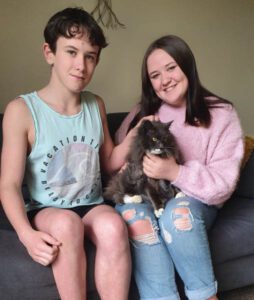 Cleo's story:
Cleo's owners were at their wits end with her inappropriate urination, and ready to say goodbye. She was elderly, depressed, and losing weight.
Routine bloods confirmed that she was a diabetic. Now her diabetes is well controlled she is back to being a loving, revered member of the family.
---