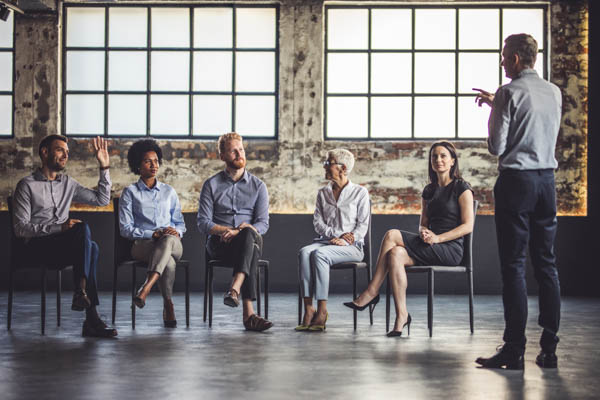 Building workplace wellbeing
---
As lives – and livelihoods – remain disrupted by the Covid-19 pandemic, a new platform to help small business owners monitor their team's wellbeing has been launched.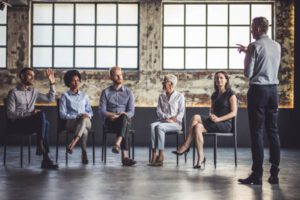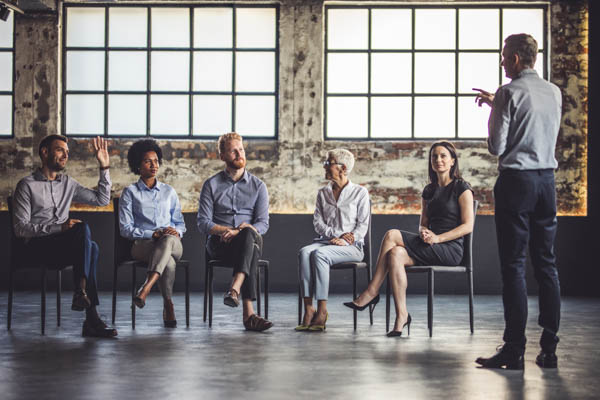 The Check In is an online tool for small business leaders to help them facilitate free activities to support their teams and empower team members to support themselves.
Launched by cloud-based accounting software platform, Xero, The Check In has evidence-based ideas and insights to assist businesses to cultivate workplace wellbeing.
It also includes additional wellbeing resources and policy guides for small businesses that want to take wellbeing further.
Managing Director for New Zealand and Pacific Islands at Xero Craig Hudson, says the impact of the pandemic on the small business industry is far-reaching – impacting wellbeing and inflating day-to-day stresses.
"All workplaces play a central role in building people's resilience and positive wellbeing, helping them to be healthy, contributing members to their families and communities.
"After specialist mental health services and primary health care, workplaces are the next biggest place of mental wellness support in the country, and 97 percent of New Zealand businesses are small businesses. So it's vital that small businesses know what to do and how simple it can be."
Likewise, the evidence for cultivating healthy workplaces shows returns, says Hudson.
A Deloitte study in the UK found mental health awareness and proactive intervention can result in a return on investment (ROI) of up to $8 for every $1 spent, while reactive support can result in an ROI of up to $4.50 for every $1 spent.
---