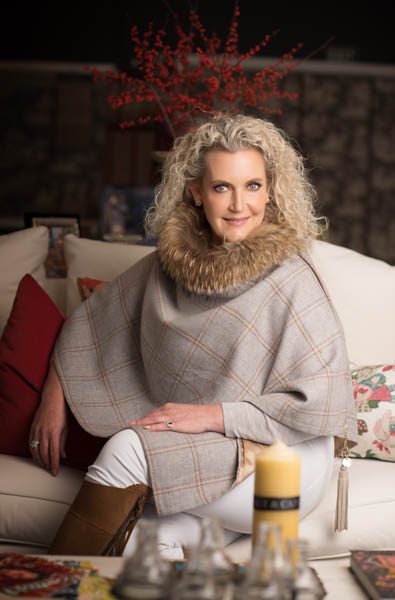 Making success happen: Harcourts Gold Kathryn Picton-Warlow
---
Synonymous with multi-million-dollar listings, Kathryn Picton-Warlow forged her successful real estate
career while bringing up two sons as a single mother – and wants other women to know they can do the same.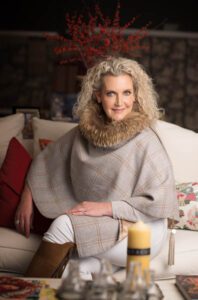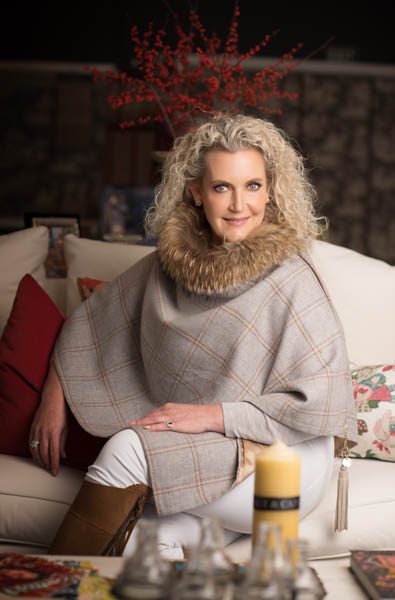 One of the top performing real estate agents at the number one Harcourts internationally for revenue, Harcourts Gold Papanui, Kathryn believes listening, paying attention to detail, and nurturing relationships is the key to succeeding in business.
"I always try to go above and beyond for my clients because I genuinely want to help people achieve their dream result," she says.
"Being able to listen is sometimes all you need to do."
It also helps that she has a deep passion for the industry.
"If I am passionate about a product, I have always been able to sell it. With real estate, I am passionate about the people and the product is their homes."
The home buying process can be an emotional one and Kathryn supports her vendors every step of the way.
"It's the little things that matter to me; the service, the follow-up, the level of care to my clients is very important to me.
"Clients become friends and I get to see some unbelievable homes and lifestyle properties."
Kathryn grew up on a family farm, her family instilled good manners and a great work ethic from an early age.
"This is a big part of why I am so successful today."
Those values are reflected not only in her business philosophy, but in her parenting of her two teenage sons, too. |
"I am incredibly proud of my boys, William has flown solo at age 16 while training for his PPL and Tom has represented New Zealand with his ski racing from an early age.
"The boys see their mother working long hours and striving for excellence and I hope I have instilled the same values and ethics as my parents have."
While she's known for her aspirational multi-million-dollar listings, Kathryn says she treats all her listings with the same fastidious care.
"I have sold all types of properties across every price point; however, my business has always had more of a lifestyle component to it.
"Currently, my listings include an estate in Darfield, a château on Pound Road, and a resort-like mansion at Clearwater."
Competitive industries like real estate may seem intimidating, so Kathryn hopes by sharing her story other women will feel inspired to achieve their dreams. Her advice?
"Stay true to yourself, trust your gut, and be the very best version of yourself. Always remember if you look after your clients and do the right thing, your business will flourish."
---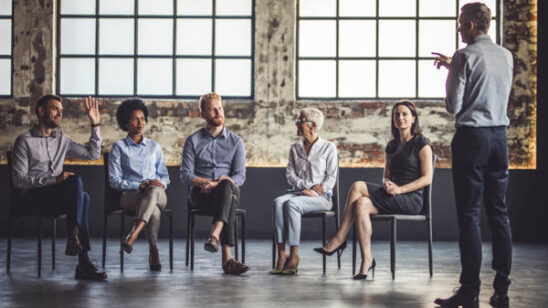 Previous Post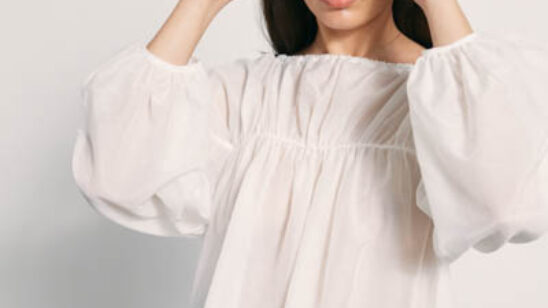 Next Post