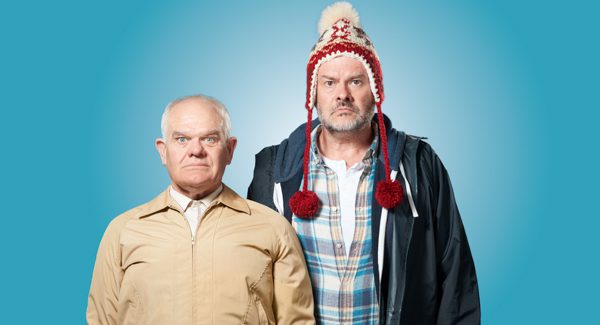 An Odd Couple: The Court Theatre
---
Ross Gumbley and Mark Hadlow last appeared on stage together in The Court Theatre's 2010 production Gods of Carnage; now they are to be reunited as mismatched flatmates in the quirky Norwegian comedy play Elling.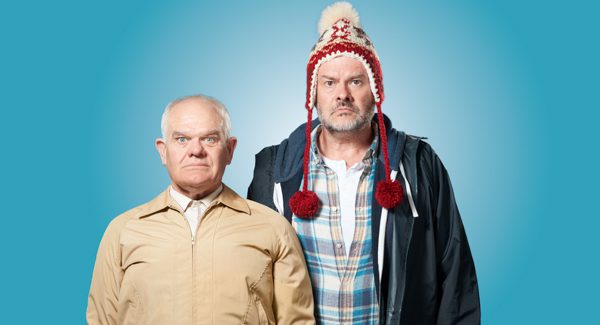 Hadlow's Elling is a neurotic budding poet, while Gumbley's Kjell is a gentle giant who wants nothing more than to have sex. Director Lara Macgregor says that the appeal of Elling comes from seeing two human beings who are struggling with mental health issues trying to survive in a 'normal living environment' – and how that challenge brings about a wonderful friendship.
Elling marks Gumbley's first on-stage performance in almost a decade. Gumbley, who is also The Court's Artistic Director, says that he and Mark had been looking for a play that could reunite them and when he saw Elling in Australia in 2009, he knew he had found his play. "I thought 'I've never seen a role absolutely begging for Mark Hadlow to play it'."
Hadlow, one of New Zealand's most prominent actors, is delighted to be working with Ross again. "We go right back to Flatmates Wanted in the 1980s. It's wonderful to work with someone you completely trust." Gumbley says that Elling is lyrical, touching, funny and honest – but also raises questions around underfunding of mental health, which is particularly relevant to New Zealand audiences.
Veteran performers Bruce Phillips, Gregory Cooper and Luanne Gordon round out the cast. Elling – The Court Theatre, 23 February to 16 March 2019.
---
For bookings phone 03 963 0870 or visit www.courtheatre.org.nz.
---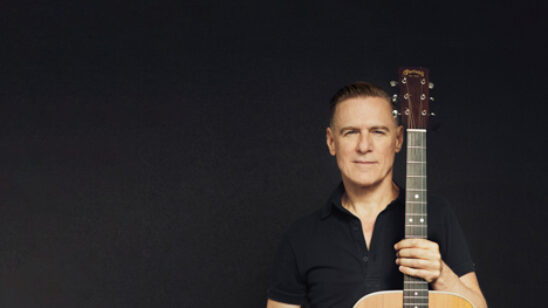 Previous Post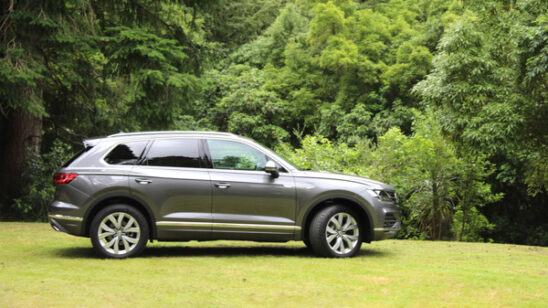 Next Post