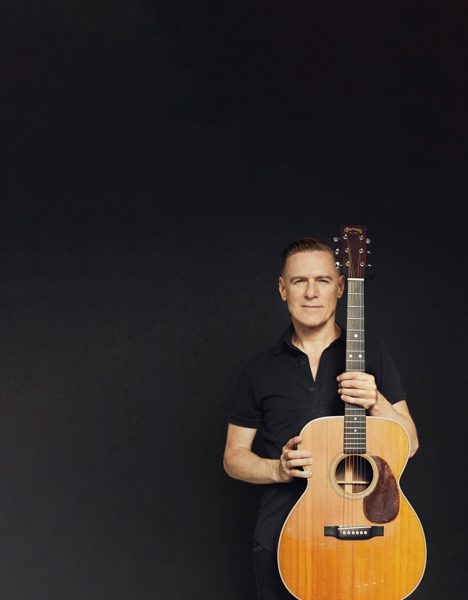 Q&A: Bryan Adams
---
Bryan Adams is returning to New Zealand in March 2019 to play concerts in Auckland and Wellington before being joined by Dave Dobbyn and the Jordan Luck Band to perform in Nelson and Christchurch.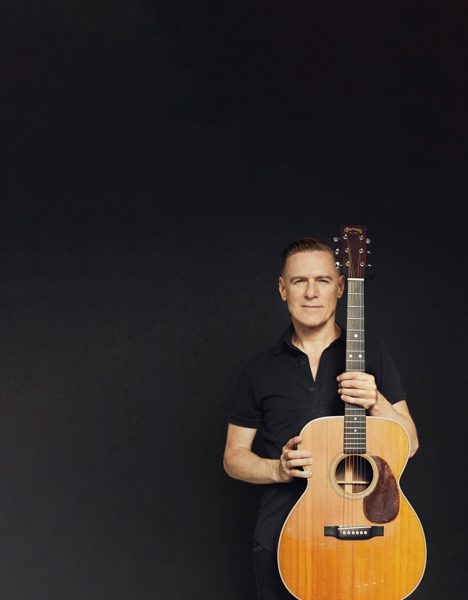 We catch up with the '(Everything I Do) I Do It for You' hitmaker ahead of his trip down under.
How many times have you visited New Zealand and what is your impression of our country?
I've been at least half a dozen times, all for gigs. My impression of NZ is much like everyone else in the world, this is where we need to go if there is a third world war. It's safe, there is a strong environmental movement and you're almost as nice as us Canadians.
What can we expect from your new album, Shine A Light?
It's a collection of songs I wrote while not working on the Broadway musical "Pretty Woman: The Musical". 'Shine A Light', the lead single, was co-written (on email) with my new friend Ed Sheeran, plus I have a duet with….
Jennifer Lopez! What is she like to work with after your duet 'That's How Strong Our Love Is'?
Yes… Jennifer sounds amazing on the song; I think everyone will be surprised how well we sing together. I'm delighted we were able to fit it into our busy schedules.
Your music spans over four decades with a host of feel-good hits. What is your favourite and why?
I like all the songs everyone else likes. It's easy to go on tour these days, everyone sings them for me. So honestly it would be hard to choose one song out of them all. 'Summer of 69' has turned into this global hit at parties and in karaoke. It's funny because when it was released it hardly did anything. I think that's true of many of my songs, they've been sleepers.
You've done a lot of humanitarian work and given back to many disadvantaged people through The Bryan Adams Foundation. Is there any particular project that you've supported that stands out for you?
For sure. In 2013, I did a photography book and exhibition featuring wounded soldiers, "Wounded – The Legacy of War".
Out of all the artists and musicians you have worked with, who has had the biggest impact on your music career?
Tina Turner helped me back in the mid-80s by taking me to Europe. We sang every night and ripped the place apart. Was truly the most fun.
You turn 60 this year… how will you celebrate?
I'm not sure yet, probably underneath a bed sheet somewhere, or out trying to learn how to surf (my life-long ambition).
What does the future hold for Bryan Adams?
Other than international surfer extraordinaire? I'm just loving my daughters and trying to master the art of growing tomatoes.
You can add published winning photographer to the list of your multi-talents. What is your favourite subject/topic to photograph?
People, I love interesting characters. I have a book coming this year called 'Homeless' on people living on the streets of London.
See you soon NZ.
---
---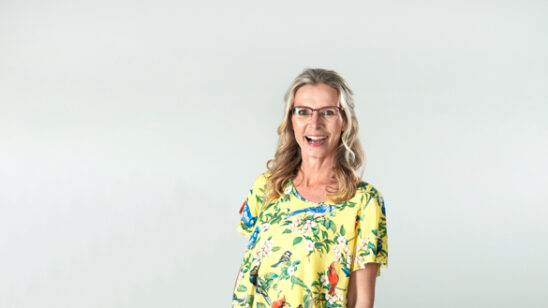 Previous Post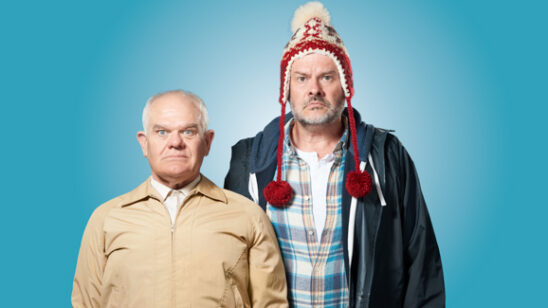 Next Post