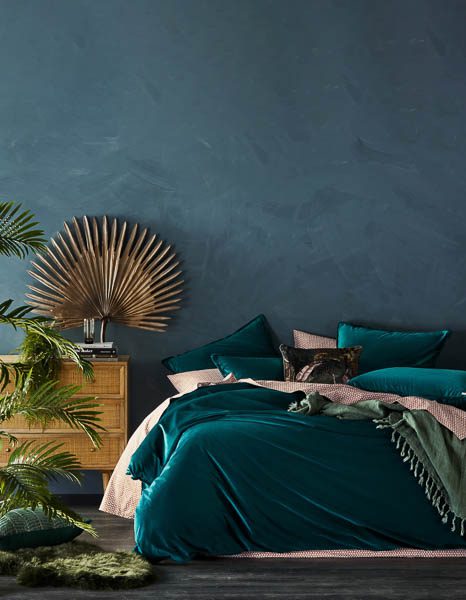 An exotic aesthetic
---
You may not be able to indulge in any globetrotting right now, but even more reason to bring the exotic aesthetic into your home.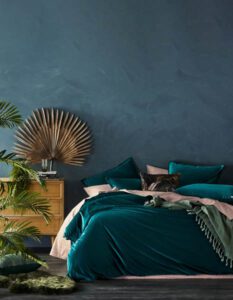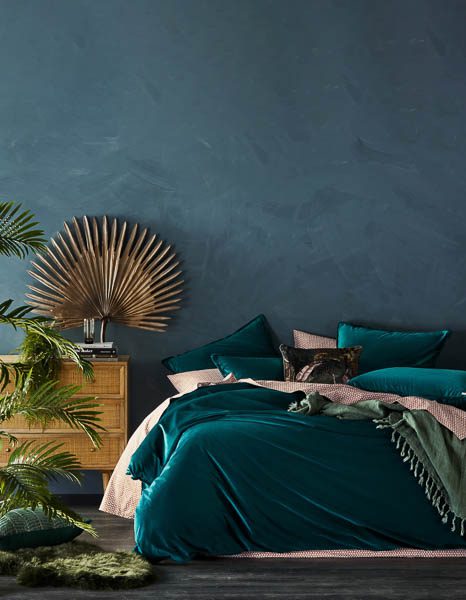 Art, lighting, rugs, cushions and beaded decorative accessories are some of the key tools in your decorating arsenal when it comes to achieving a luxurious exotic look.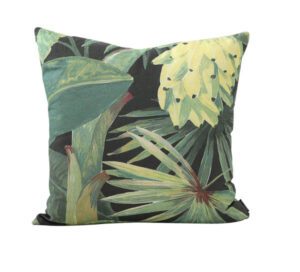 Think vibrant colours, mother of pearl inlay, ornately carved wood, richly hued upholstery, and intricate mosaic or terra cotta tile details.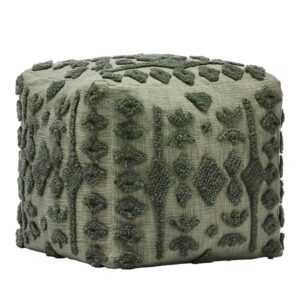 Perhaps it's time to pull out your own travel photos and ornaments? Here's some Metropol inspiration for how to exotify your space.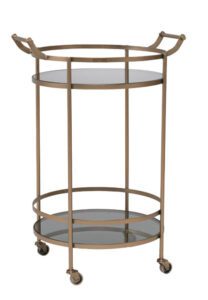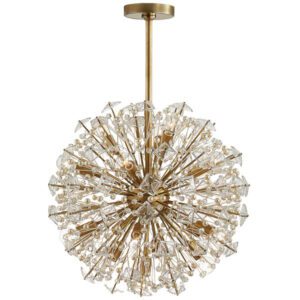 ---
Previous Post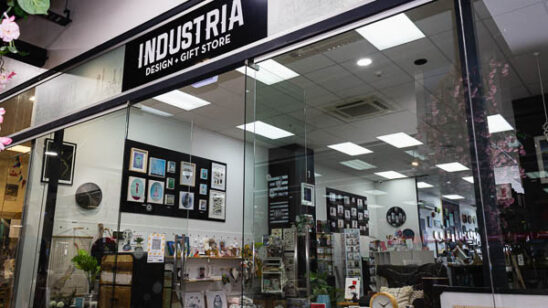 Next Post