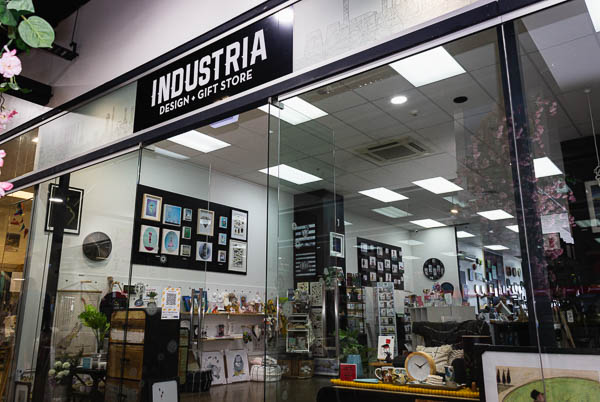 Loving local: Industria
---
It's said that out of bad comes good, and if there's one thing we Kiwis have embraced during these Covid-challenged times, it's showing our support for all things local.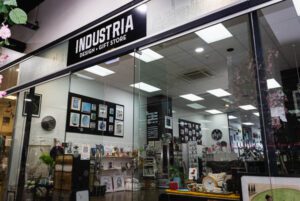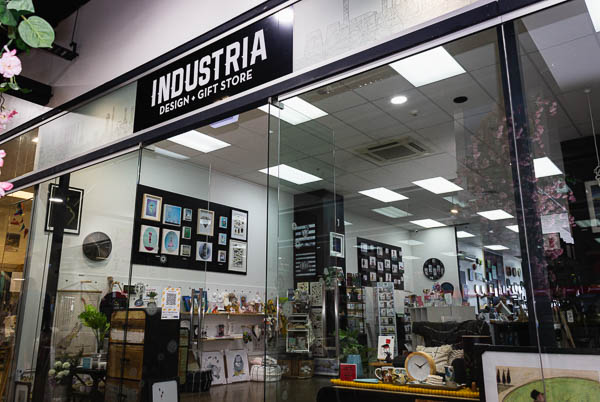 Giftware and homeware store Industria showcases curated artworks of paintings, ceramics, sculptures, garden art, jewellery and so much more from the cream of Aotearoa artisans.
Stunning Kiwiana imagery from 100% New Zealand; exquisite handcrafted jewellery from Julia Huyser Design and Rainey Designs; sustainable steelworks from Lisa Sarah Steel Art, and gorgeous garden birds from Metalbird, gives an indication of the fabulous NZ brands instore at Industria.
With two stores – at The Colombo and Rolleston Square – there's every reason to plan a great day out, browsing the best of authentic, organic New Zealand giftware.
---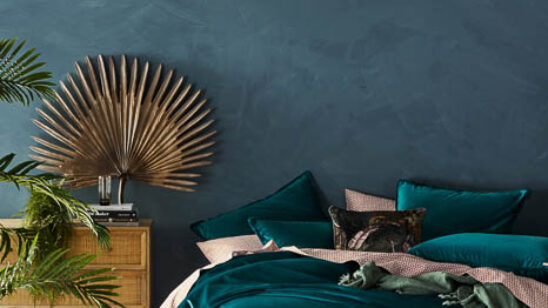 Previous Post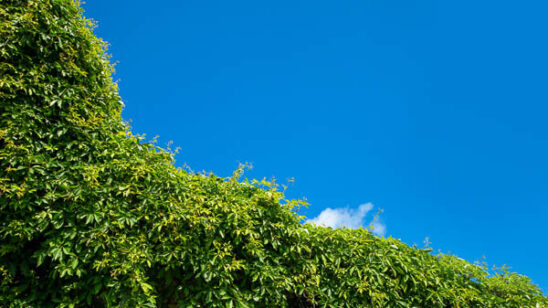 Next Post