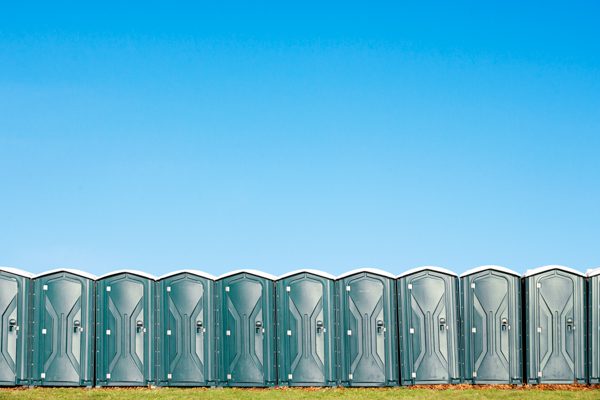 An Exceptional Range: RAL Plastics
RAL Plastics is a division of Dakins Group and provides expert advice and an excellent range of plastic products to suit any requirement or occasion.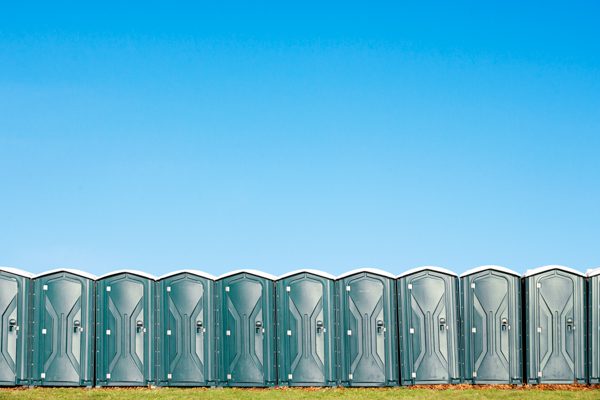 The family-owned and operated business has been manufacturing plastic products for more than 35 years, which are rotationally moulded on site using the latest technology and equipment, to any specification. "We can manufacture products straight from the mould or modify to suit specific requirements with our onsite plastic welder, including fitting valves, pipes and other attachments," says Production Manager, Paul Lester.
The endless range of RAL Plastics products – from portable toilets, water tanks, cable guards, lockers, toboggans and feed bins, to electrical pillar boxes, tools boxes and dog beds – can be ordered in bulk, with a variety of colours to choose from. "Our products are durable, long-lasting and lightweight; and the UV resistant durable polyethylene offers benefits to the user, such as a quality finish, strength and uniqueness."
Everything is made on site in Bromley, with the option to deliver anywhere in the country or overseas. The company's fantastic reputation is due to its ability to custom-make brilliant products, which are designed to last. Visit the friendly and professional Dakins Group team at 237-239 Dyers Road Bromley, phone 03-384 9100 or 0800 325 467, email info@dakins.co.nz and look out for the brand new website, coming soon.
Previous Post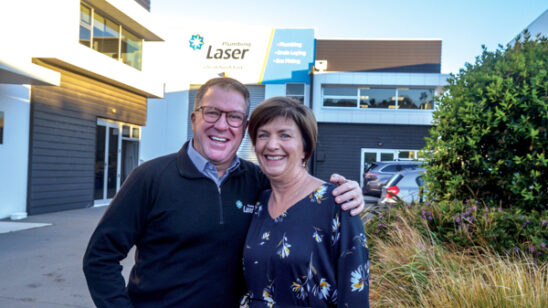 Next Post