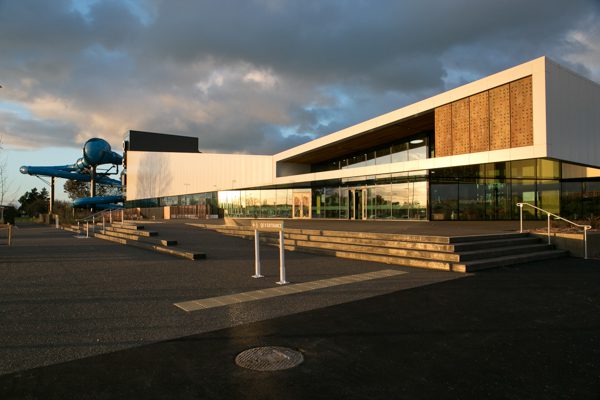 An adrenalin-charged project: The new QEII
Not since the Commonwealth Games of '74 has there been such excitement in east Christchurch. The new Taiora QEII Recreation and Sport Centre, sporting an adrenalin-charged hydro slide, is world-class.
Apollo Projects, specialising in aquatic and sport centre design and construction, completed the 15-month build, on time and on budget. Councillor David East commended the work. "These thoughts, spaces and the layout have been exceedingly well delivered by Apollo Projects."
The remediated ground was rammed with aggregate piers every 2.1m; a solid foundation for the Travis swampland.
"There was a creative health and wellness focus; a change from just swimming; a place to reconnect and meet the entire community's needs," says Apollo's Business Development Manager Iain Ansell, who was ironically working at QEII during the quakes. "The addition of the hydrotherapy pool reflects a worldwide trend for aging populations."
There are five pools, a splash pad, spa, sauna, steam-room, weights and gym, wooden sprung fitness studio and spin room. A floating floor allows half the 25 x 25 main pool to repurpose from 2m to 1.2ms. Pools are low-maintenance stainless steel, from the company behind Singapore's Marina Bays Sands infinity pool.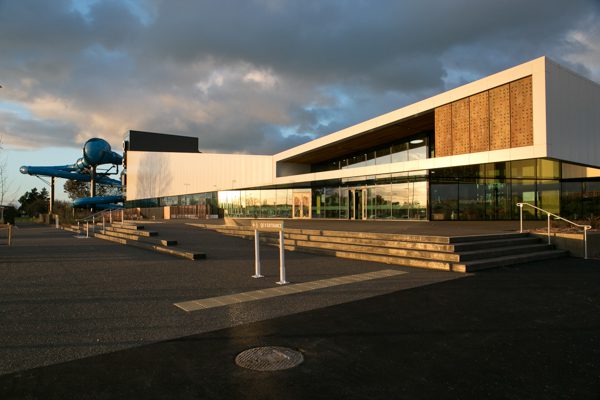 The inflatable rafts of the AquaSphere Hydroslide snake down 120m of exhilarating twists and turns. Add aqua toys, rope bridge and a lazy river, and its thrills rival any theme park.
"Project Manager, Steve Hastie, did a fantastic job leading a great team. A project of this size delivered on time and budget demonstrates a real win for the Canterbury and the construction industry."
www.apolloprojects.co.nz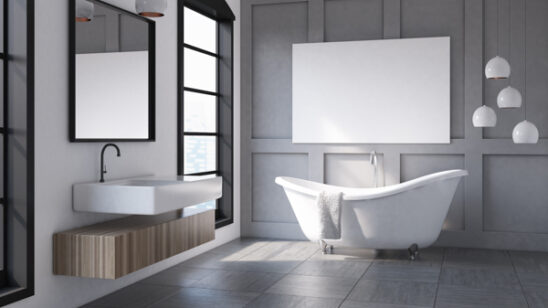 Previous Post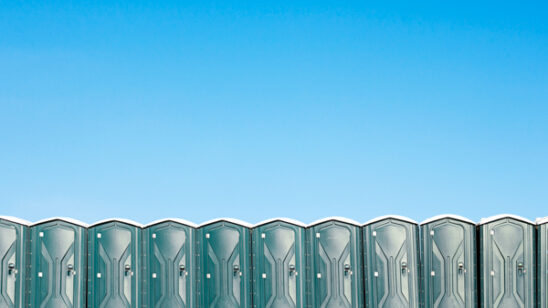 Next Post