An Encore for Kristin Carlin, Neil Dawson, and Michel Tuffery
By Warren Feeney
A recent group exhibition of 14 of The Central Art Gallery's artists, appropriately titled Encore, noted that they are worthy of a round of applause. The response to the exhibition in this review has been to encompass something of its personality through three artists, highlighting the diversity of experiences they exemplified in the work of painter, Kristin Carlin, sculptor, Neil Dawson, and multi-media artist, Michel Tuffery.
An encounter with Kristin Carlin's practice is an experience about materials and narratives, one inseparable from the other. The subject, for example of her painting, Flutter, 2022, a cluster of flowers in an indefinite landscape, brought to life by the artist's marks and gestures, demarcates the intimate and grand detail of its given and unanticipated realities.
Sculptor Neil Dawson is nationally and internationally renowned, even those unfamiliar with his name will know his work, possibly Chalice, 2001, that 18-metre-high sculpture in Cathedral Square, celebrating the new millennium. Characteristic of Dawson's work is the visual promises and deceptions of his sculpture, playing space against form and the ever-changing and unexpected perspectives of each work.
"My kaupapa within my art practice is the role of working 'in between' as a connector by placing a fresh lens on environmental, community, cultural, and art historical divide," states Michel Tuffery, an artist of Samoan, Rarotongan, and Ma'ohi Tahitian heritage. Central to Tuffery's reach is his engagement with numerous audiences, his practice concerned with Pacific region's histories and environment, his prints and paintings on tapa and canvas, encompassing subjects that include colonisation, and the depletion of Waiheke Island's natural resources.
Details: Group Exhibition,
Encore Select Stock,
The Central Art Gallery,
2 Worcester Boulevard
The Library Building, the Arts Centre. Concluded now.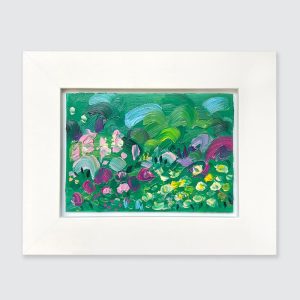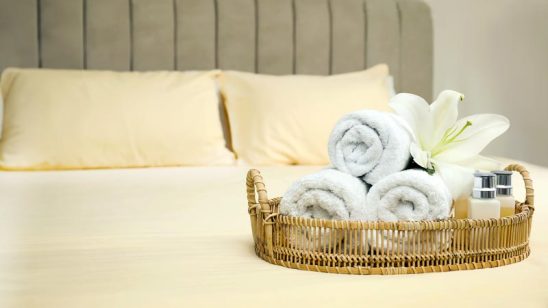 Previous Post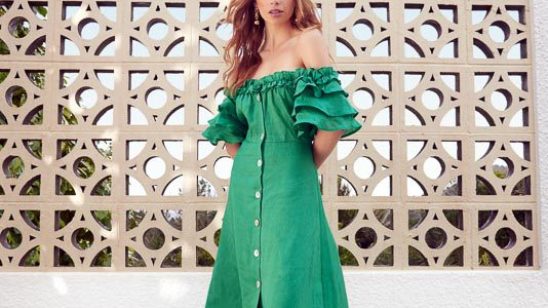 Next Post