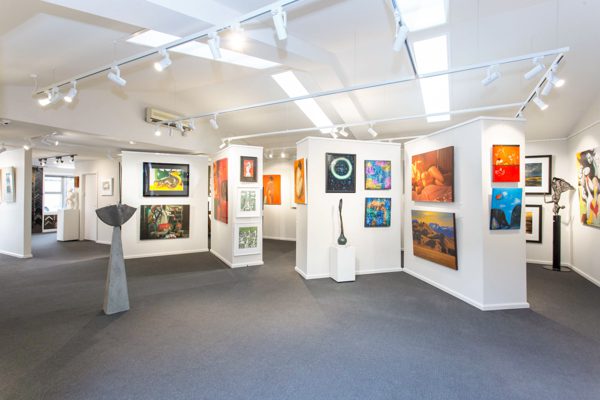 An artistic icon: Windsor Gallery has been of service to art for over a century
A perfectly formed art space with a multi award-winning framing service, Windsor Gallery is a century-long Christchurch icon, echoing its creative vibrancy.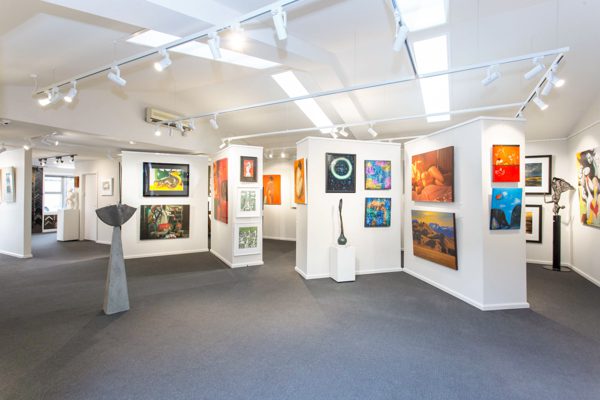 Formerly on High Street, the gallery and framing workshop now resides at 386 St Asaph Street, east of Fitzgerald Ave, with easy off-street parking.
Owners since 2009, Philip and Tracey Wynands offer every custom-made framing solution under the sun – from affordable and simple through to exquisite ornate gilded framing with protective museum-quality glass.
Windsor Gallery is sumptuously aesthetic, showcasing around 15 South Island artists with a diversity to appeal to all fancies, including the thought-provoking Rhonye Mcllroy, renowned photographer Andris Apse, Philip Beadle and Sue Syme. Wilhelmus Ruifrok, a framer at the gallery's workshop, displays his own enigmatically intricate work. Artists' prints and sculpture are also on offer.
To meet and mingle with artists at bi-monthly exhibitions, join up on www.windsorgallery.co.nz for notifications of exclusive events – or pop in to enjoy a browse and chat.