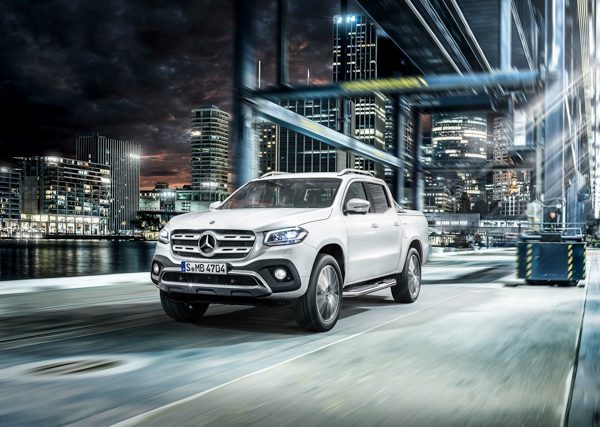 In the driver's seat: Armstrong Prestige where great customer service drives them
Strong customer relationships are one of the pillars of commercial success, but Armstrong Prestige has taken this concept to the next level.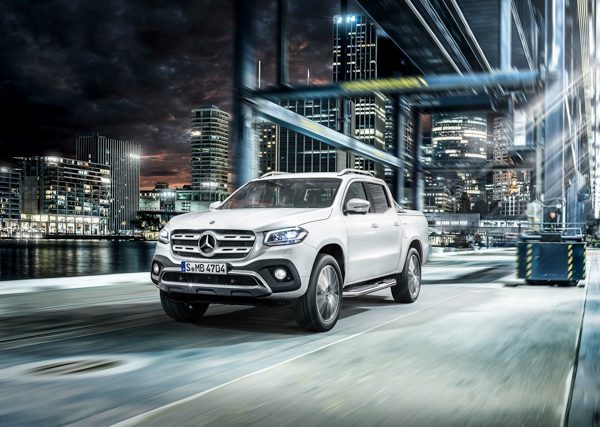 The company recently flew some of its best customers down to Warbirds Over Wanaka, cooked up a storm with celebrity chef Annabel Langbein and got the ladies out on the track to experience some of their finest vehicles with Ladies Day at Ruapuna.
There are, of course, great vehicles constantly showing up too, with the all new X-Class that arrived mid-April. Just one of the new models in the Mercedes-Benz family, the highly anticipated top of the range utility vehicle is catered to light commercial applications.
"It features a rare combination of striking looks, raw power and beautiful interior design – including intelligent networking, high ride comfort and refined finishes," Armstrong Prestige's Simon Spencer Xu says.
The new AMG Performance Centre is now set to open mid-June. The second showroom to be built in New Zealand, it's the Christchurch incarnation of a global initiative giving dedicated space to Mercedes-AMG product, with motorsport-themed display areas and specialist staff trained at AMG headquarters in Affalterbach. In conjunction with the Performance Centre opening, Armstrong's showroom is also getting a makeover.
There is always something to look forward to down at Armstrong Prestige, with a team of sincere people genuinely dedicated to getting you into the right vehicle and continuing to provide the latest in quality vehicles and service.
For more information, visit the showroom at 6 Detroit Place, phone
03-343 2468 or visit armstrongmotorgroup.com.