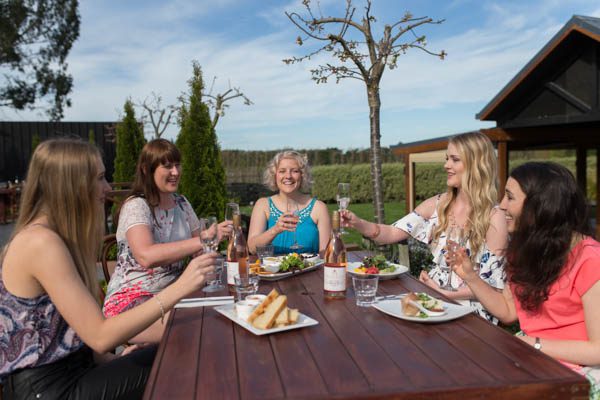 All fun and games: Melton Estate
---
Exciting new things are happening for local winery Melton Estate. An expansive setting for weddings, conferences, and Christmas parties – this boutique vineyard is adding yet another reason to the list of reasons to have your next event here.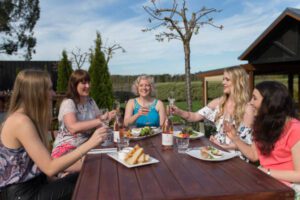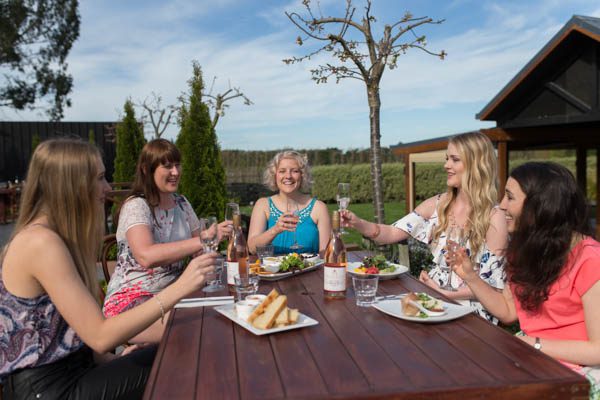 Three words; multi-purpose games lawn. The new space includes two Pétanque courts and lawns for games like badminton, volleyball, and croquet.
But it does not end there. In collaboration with Garden City Helicopters, customers can purchase a package that takes them from the airport to Melton Estate for lunch via helicopter – only to land on the new games lawn.
In true form of out with the old and in with the new, a brand-new vineyard has been planted next to the games lawn growing chardonnay and pinot grapes, two of Melton Estate's signature wines.
Make the most of your event this summer by choosing Melton Estate. The new lawn can be booked as a part of your conference, wedding, or Christmas event.
For more information contact Philip Caunter on 021 350 531 or email philip@meltonestate.co.nz.
---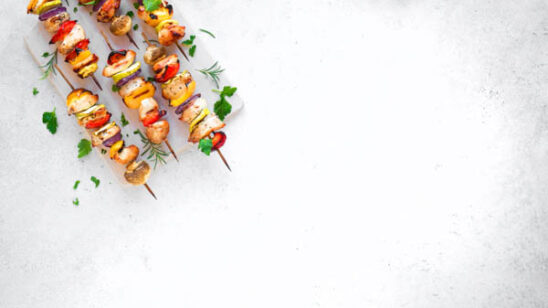 Previous Post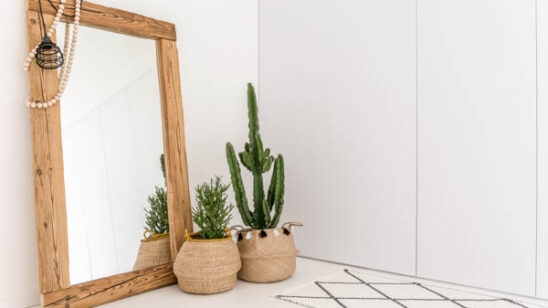 Next Post