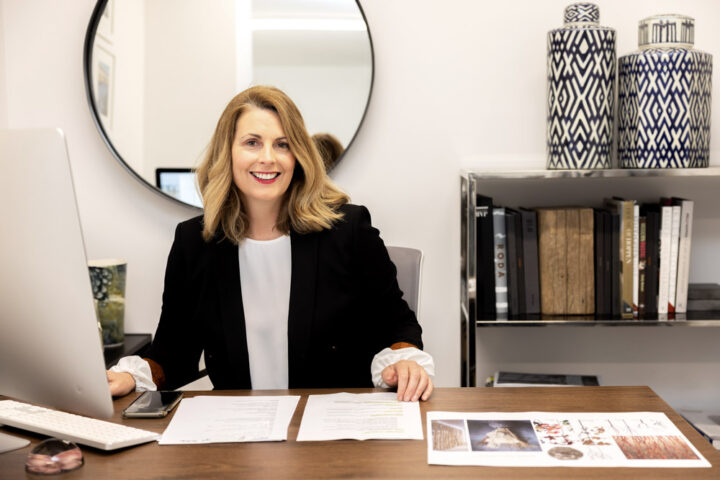 A woman with strong designs
Multi award-winning Christchurch designer Angelique Armstrong talks to Metropol editor Lynda Papesch about juggling work, family and her ongoing love affair with interior design.
A love of art was the catalyst for Angelique Armstrong to dive headlong into the world of interior design.
A decade on from starting her own business, she's well and truly earned her place at the top of her field with numerous accolades and awards. Even she admits 2021 has been an exceptional year for her and her business, with a string of outstanding achievements among her peers.
This year alone, the trophy haul includes the Trends International Design Awards (TIDA) 2021 Bathroom of the Year award, the New Zealand Kitchen and Bathroom Association (NKBA) 2021 Commercial Design of the Year award, NKBA 2021 runner up for kitchen renovation of the year, and TIDA 2021 Home Renovation Award.
The frontwoman for her own business and brand, Armstrong Interiors, Angelique says her work fills her "with joy each and every day." I have always loved art, design, fashion and interiors. I am 10 years in business and it has been a fantastic journey for me. I have grown on a personal level as well as in business."
Always good at art, and with an astute understanding of colour and composition, she uses her skills to create dream interiors for a multitude of clients. "I am passionate about what I do, and about creating the best possible interiors for each and every client. Creating multi-award winning interiors is based not only on my talent, my passion, my vision and drive but by teaming up with the best tradespeople and having good relations.
"Supporting local is a big part of who Armstrong Interiors are."
As her business and reputation have grown, she has never taken for granted the need for a personalised one-on-one interior design service. "Getting to know clients and being there for them every step on the way is paramount to designing award-winning interiors and family homes," she says. "I also never take for granted the wonderful team that keeps projects on track and manages to source unique and one-off design pieces — thanks team!"
Family and friends play an important role in her life. By far her biggest loves and successes are her children. "I never take my mother hat off so juggling business and family keeps me very busy."
When there's time for rest and relaxation, Angelique says that chilling out and simply spending time with family
and friends is a big part of who she is.
"We are all pretty driven, and resting for us usually involves keeping active, cooking and sharing a meal together, or simply all snuggling up, on a nice comfy couch of course, and watching a movie. Bliss."
She also finds it hard to stop creating so this too is a big part of her 'me time', usually in the form of painting with acrylics and oils, scenes and still life, and also doing up houses.
Her latest project has been her family home, a timeless mid-century home, currently featuring on the front cover of NZ House and Garden magazine. The house is also the project for which she won the TIDA 2021 NZ Best Renovation Award.
Now that's been completed, and will soon be put on the market (February 2022), she's already on the hunt for a new project and plans to share that journey digitally.
"For people who are interested in the how renovation and where do you start, I will be covering this renovation step-by-step on my Instagram, so watch this space."
Angelique's three top tips for interior design:
Be original to what you love and how you want to live in your home.
Keep a neutral colour palette, changing accessories such as duvets and cushions for a new look.
Do not over clutter.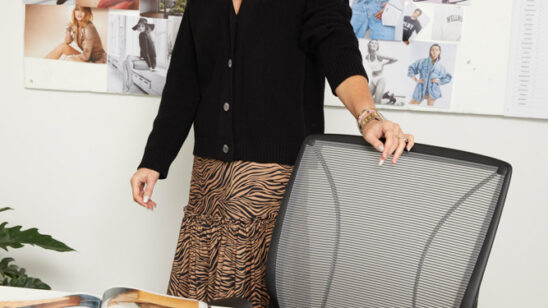 Previous Post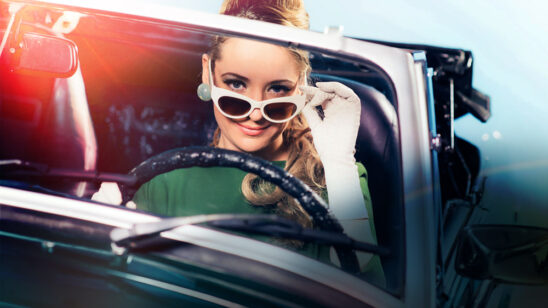 Next Post