With Christmas just around the corner, Metropol deputy editor Georgia Summerton chats to Superette co-founder Rickie Dee about wish lists, favourite trends, and top styling tips for festive parties.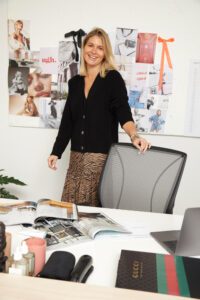 What are some of your favourite summer trends in the new collections?
• A pop of colour!
• Feminine dresses are making a comeback. Excitingly, we're starting to see flowing and voluminous dress shapes coming into the mix this season. The babydoll shift dress is back and perfect for that feminine daytime summer look. We also love bias-cut slip dresses for a sleek and sophisticated feel.
• Oversized shirting is another big trend at the moment. They look great when worn loose and paired with a pair of pants or jeans. To complete the look, add a chunky gold necklace, a bold pair of sunglasses and a pair of heels to elevate your look instantly.
What are your fashion must-haves for the festive season?
• A special festive dress. We're loving dresses in bright colours, metallics and dresses with fun cut-outs.
• Classic gold jewellery works with any outfit. There's lots of beautiful jewellery this season – big earrings, chunky gold chains and more understated, fine jewellery. I'm loving the full Superette x By Charlotte Christmas collab with the festive star detailing.
• An elevated sneaker. A pair of Golden Goose sneakers are always my go-to. They can be worn casually during the day as well as in the evening with a more elevated, glam dress.
• An oversized tote bag.
A tote is always a go-to item to take you from place to place throughout summer – whether a picnic or barbeque – you can carry your whole life in there!
What's on your fashion Christmas wish list?
• The Leblon Delienne Mickey Mouse figurines – I love them all.
• A pair of Bottega Veneta sunnies is for sure on my list – I love the new green colourway.
• The Baldwin Blazer by Camilla and Marc is a beautiful investment piece.
• The C&M Capri Striped Bag is such a classic tote and another great option for Summer.
• The Superette letter necklaces are really beautiful – they make for the perfect gift for that someone special as they are personalised and feel extra meaningful.
Favourite options for a New Year's Eve outfit?
I think this year we're all especially excited for New Year's Eve. Our Chloe dress from our new Superette Poolside collection is the perfect summer party dress, paired with a pair of Golden Gooses or heels. Alternatively, for something a little more elevated, our new Manning Cartell Flame Tree Dress with a slide or heel is a winner.
Best advice for those who struggle putting outfits together?
The biggest thing is not to overthink it. You want to be in something that's comfortable and feels right for you. A great piece of denim is always a good place to start. A denim short, skirt or jean paired back with a tank and an open shirt over the top always works and is a good all-round outfit no matter your age or stage. Annie Bing is always great for these everyday styles – her pieces can be worn from work to the weekend. C&M tees are such a staple and are always a key favourite, this year in some beautiful sorbet tones.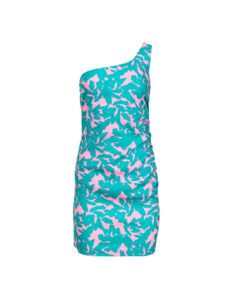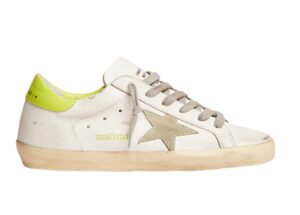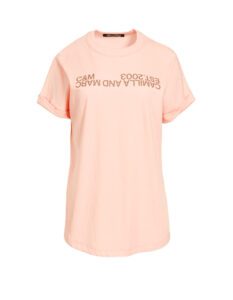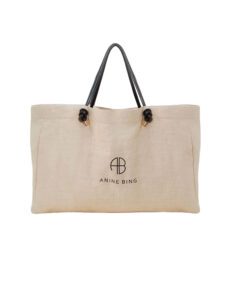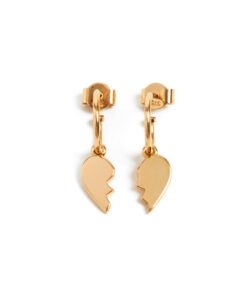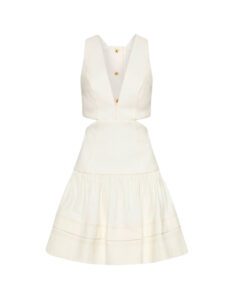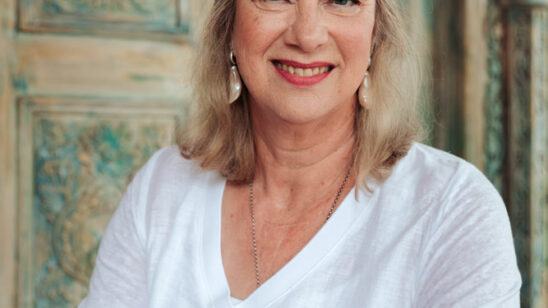 Previous Post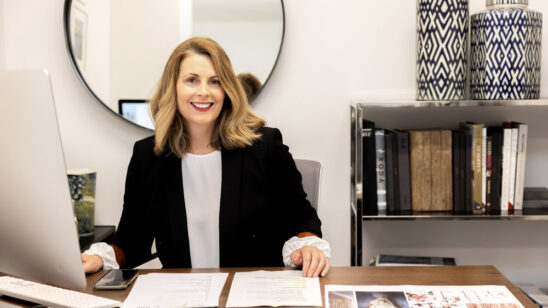 Next Post