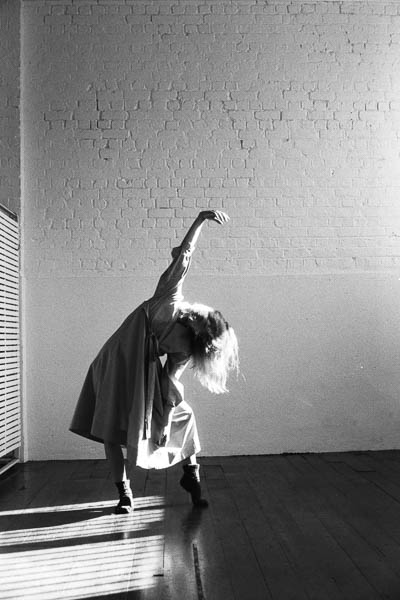 A unique collaboration: Movement Art Practice
---
'She was the smell of good mud. She is Lady Grey.' This is the intriguing title of a multidisciplinary work created by a contemporary choreographer and an environmentally-aware clothes designer to be performed at CoCA on July 25th.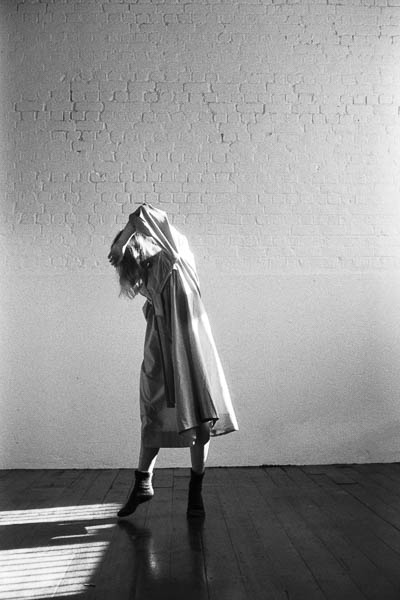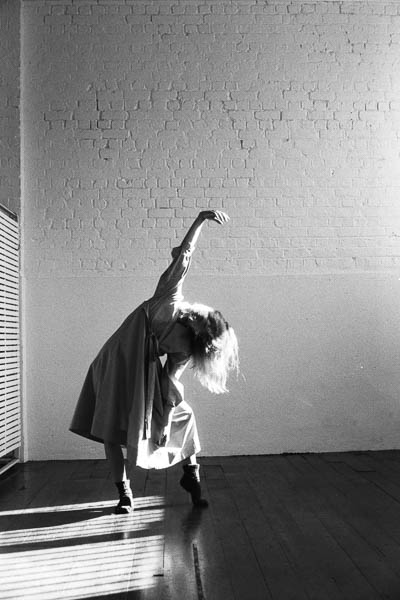 Paige Jansen uses natural fibres to create quality handmade garments. Her sustainable practice focuses on curiosity and patience. "This work signifies a shift in my practice and the ways in which I can claim ownership of my own distinct voice," Paige says. Julia Harvie gained a Bachelor in Performing and Screen Arts from UNITEC, Auckland in 2003. She's carved out her career working for New Zealand's foremost choreographers, and toured her own work throughout New Zealand, Australia and Taiwan.
Julia established Christchurch-based Movement Art Practice (MAP) five years ago to bring together a community of both professional and community dancers. "When Paige approached me with her idea for a dance work in lieu of a fashion show, we just clicked and set to work on making this happen."
MAP holds weekly community classes in contemporary dance, regular workshops, artist residencies with guest artists such as Swiss-based, Christchurch-born Emma Murray, as well as innovative performance events. There are seven MAP dancers performing this work, coming from a range of professional backgrounds including Air Traffic Control, Museum Curation, Architecture, Education and Dance.
"We offer a place where people can come together, share their passion, train, research, perform and experience contemporary dance here in Christchurch," Julia says.
For bookings, visit www.coca.org.nz/events and www.ladygrey.eventbrite.com or for more information visit www.movementartpractice.org and www.paigejansenstore.com.
---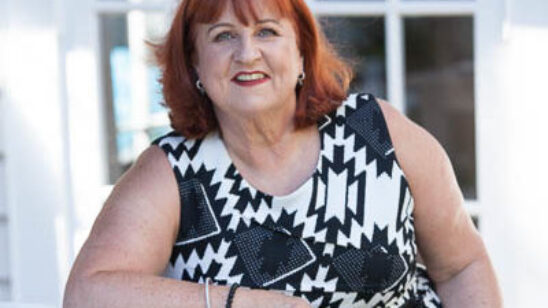 Previous Post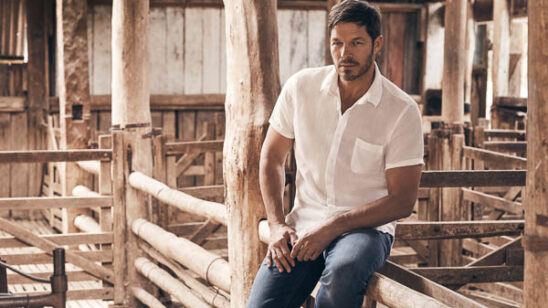 Next Post