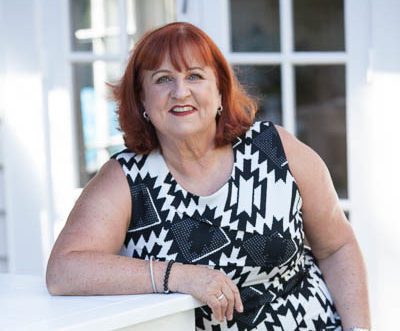 The smarter way to sell: Tall Poppy Real Estate
---
Robyn Hallett has joined the Tall Poppy Real Estate team – bringing fairer fees to homeowners in Christchurch.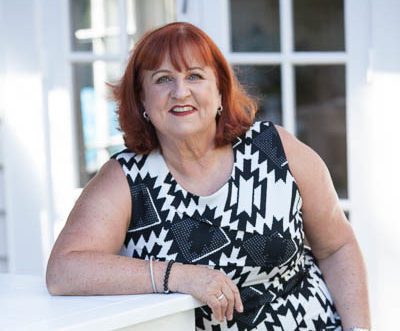 Robyn has been delighting clients in real estate since 2010. With a strong sales and marketing background spanning 25 years, she has a wealth of experience, giving her a clear understanding of how to market properties to their maximum effect. "When you've put the effort into marketing, you achieve the best result," she says.
This wealth of experience means she puts the clients' interests first, communicates clearly with regular follow-ups, and negotiates strongly and effectively. Her professionalism inspires trust and confidence, ensuring the process of selling or buying a property is kept easy and straightforward, leaving all parties delighted.
Her passion for real estate is plain to see, enabling her to go that extra mile, to obtain the best possible price, at the least cost, with minimum stress. Hard work is at the heart of her real estate philosophy. Working to high standards of business ethics, she understands the responsibility involved in managing the sale of what is usually her clients' most valuable financial asset.
This from a recent seller: "Robyn gave us a detailed plan of how she was going to market the property, follow-up and feedback was excellent. We felt well-informed throughout the whole process. We particularly appreciated her effort and patience to understand our needs, helping us weigh up what was right for us, and gave sound advice."
If you are looking for someone honest and caring, then contact Robyn on 027 762 9644. #WithYouAllTheWay
---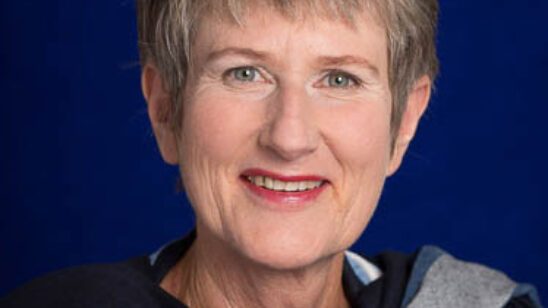 Previous Post