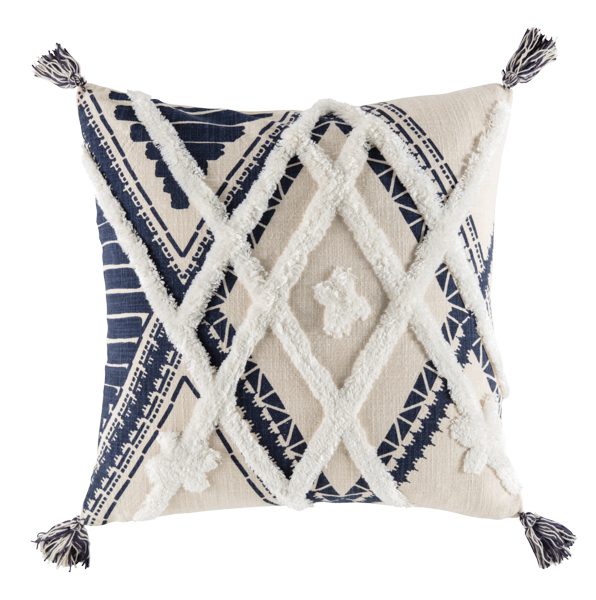 A tribal approach: bringing a taste of other cultures into your spaces
In a fast-paced modern world, it's not hard to see why one might yearn for a more laid-back, relaxing vibe when it comes to the home.
In fact, many of the trends that are creeping into these spaces in 2018 are related by virtue of their soft and earthy nature. And, although the modern tribal aesthetic most certainly meets this brief, its decorative elements enable you to create a rustic earthy vibe without losing any of its cool factor.
Art, lighting, rugs, cushions and beaded decorative accessories are some of the key tools in your decorating arsenal, when it comes to achieving a luxurious tribal look.
We're increasingly striving to create authenticity and a respect for handcrafted elements within our interiors and the components of this tie in well with the modern tribal look, as do natural materials and vintage eclectic themes.
For the commitment phobe, this means you can comfortably dip your toes in the tribal waters, without any kind of long term commitment. Just incorporate some cushions, a rug or some ornamental accessories and you're on your way, though be warned, it may create some wanderlust for the more travel-inspired types out there!