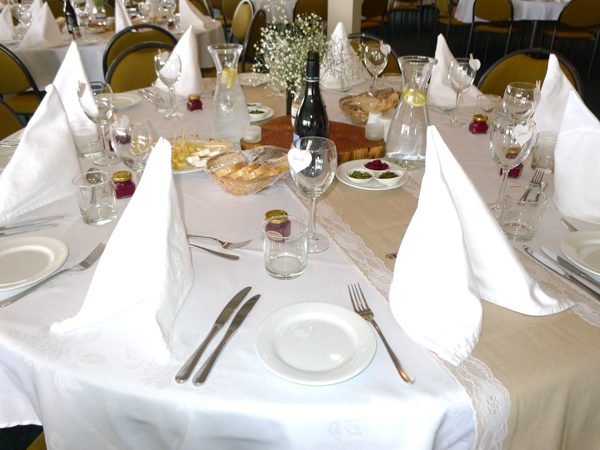 The winter wonderland: head out to the country for a wedding at Methven Resort
Whether you're after winter wonderland bridal party accommodation or a family getaway during the impending ski season, there's the perfect spot at the heart of Mt Hutt village. Just an hour's drive from Christchurch, the Methven Resort Hotel can cater for both.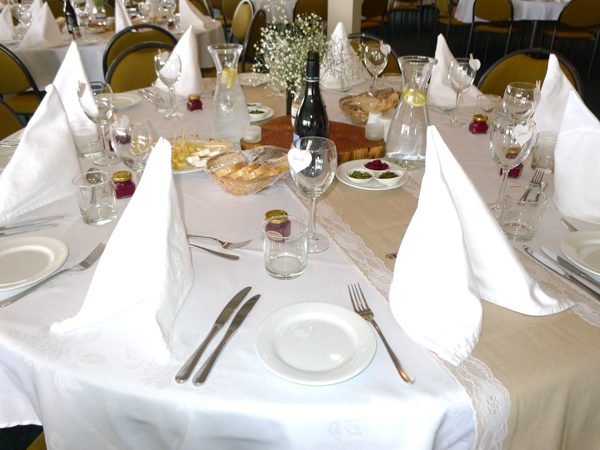 Skiing may be the principal activity for daytime, but what could be better après ski than a soak in one of the resort's three heated outside spas?
The menu offers a classic taste of New Zealand, with all dishes freshly prepared using locally sourced lamb, beef, salmon and venison when possible.
Select from the a la carte menu or a buffet is available offering everything from soups, salads and Asian dishes to carvery roast meats, vegetables and desserts. Enjoy drinks before or after the meal by the open fire in the Piano Bar.
The Methven Resort Hotel is located at 51 Main Street, Methven. Phone 0800 224 440 or email
booking@methvenresort.com. Visit www.methvenresort.com.