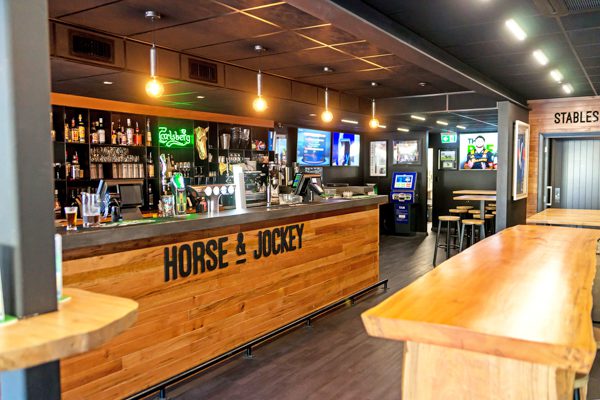 A sporty spot: The Horse and Jockey on Yaldhurst Rd
At 8 Yaldhurst Road, a hop, skip and a jump from Riccarton race course, you'll find a great place to not only have a cold beer and some great food, but perhaps some top accommodation too!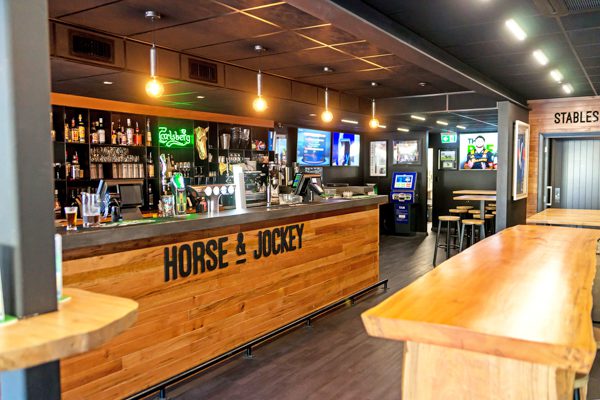 The Horse and Jockey is a popular little spot with great deals for those looking for more than just your average sports bar. With 2 for 1 steak nights on Monday – that's two steaks for $25 – and quiz night on Tuesday; Wednesday night is a DJ night and, with Canterbury University just around the corner, it's good for students too.
Perhaps you could take the odd punt on a nag or two at the TAB or have a flutter on the pokies. The sports bar also supports local sports teams, so it's the ideal location to catch up with your mates after the game or even talk to them about sponsorship. You can make it your clubrooms for your sport. That's right, they get involved because they're local.
With brews to suit most tastes and a great deal on Mumms Champagne for extra special celebrations, it's worth dropping in to see what's happening. If you're a rep on the road or just needing some good accommodation there are 23 fully enclosed suites upstairs.
There is even room service but who wants to stay upstairs when you have a bar filled with friendly staff and a great set of locals to enjoy the company of? Great for business trips, great for fun, The Horse and Jockey is your next visit for a great time out.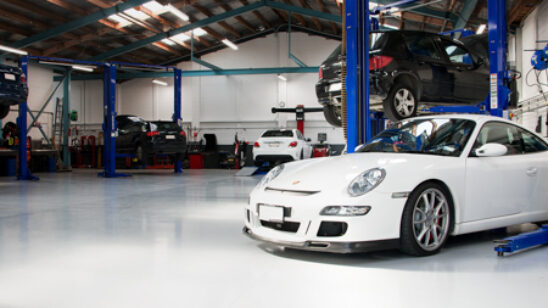 Previous Post