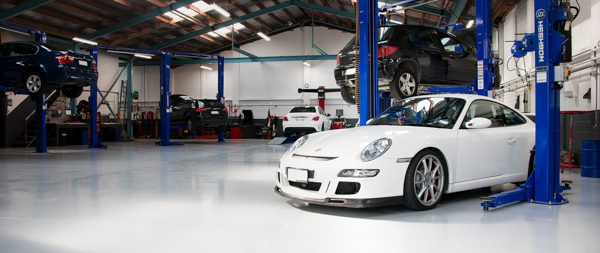 Leading the way: Leading Edge Automotive
Located at 480 Selwyn Street in the heart of Christchurch, Leading Edge Automotive, as the name suggests, has been 'leading' the field and has the 'edge' over its competitors when it comes to ensuring your European car gets the service and repairs it deserves.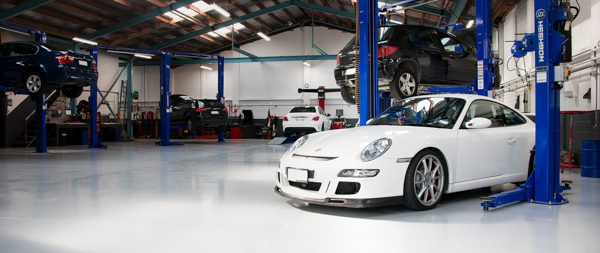 Leading Edge Automotive provides a once stop shop for every aspect of European vehicle servicing and repairs in Christchurch. Brands such as BMW, Audi, Volkswagen, Mercedes and even Porsche are well catered for, with the latest diagnostic equipment on hand to pin-point exactly what needs to be done.
To Leading Edge Automotive, customer service is of paramount importance. The company's highly experienced team of technicians are always acquiring new skills through advanced training seminars, in order to build on an already vast knowledge base of European brands, technology and how complex components work and interact.
All work carried out and the parts used are guaranteed, with work not commencing until you have given the go ahead. Leading Edge also provides the conditional use of courtesy cars to keep you mobile. So whether it's a basic service, repair or comprehensive inspection, your pride and joy will be catered for at Leading Edge Automotive.
For more information visit
www.leadingedgeautomotive.co.nz or phone 03-366 3384.