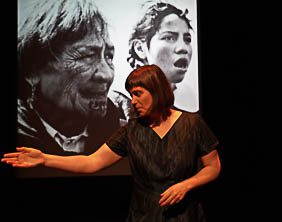 A skilful storyteller
---
Actor and director Martine Baanvinger takes centre stage in Lyttelton next month in a new one-woman play 'Aperture.'

DramaLAB founder Baanvinger, who wrote and starred in the award-winning play Solitude, showcases the life and work of Ans Westra, a New Zealand Arts Foundation Icon photographer.
In 1957, Westra emigrated from the Netherlands to New Zealand and began to take photos of her new homeland.
Fascinated by Maori culture in particular, she created an intimate and uniquely historical documentation of Maori life which led to a successful career capturing the essence of the people of Aotearoa.
DramaLAB's visually stunning and intimate portrait focuses on Westra's childhood in the Netherlands, her immigration journey to New Zealand and the start of her photography career in the 1960s. Her first publications, including the controversial 'Washday at the pa', offered insight into the Maori way of life in rural Aotearoa at a time of urbanisation.
Baanvinger trained at the Theatre Academy in Amsterdam, evolving to create performances in a style where her audiences become part of the journey. Combined with physical theatre influences, this leads to unique creations where both drama and comedy are often equally present.
*Aperture is on Thursday July 29, in Lyttelton. Visit the Eventbrite website for more information.
---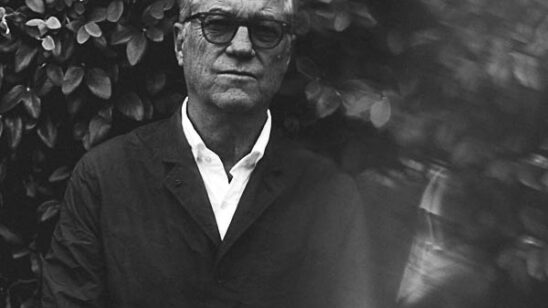 Previous Post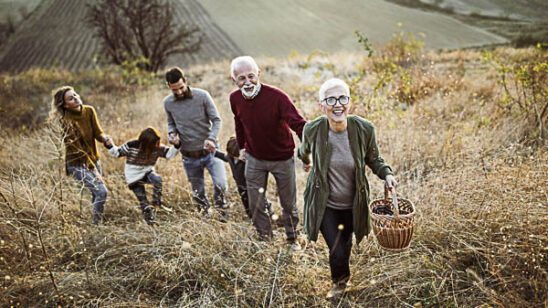 Next Post