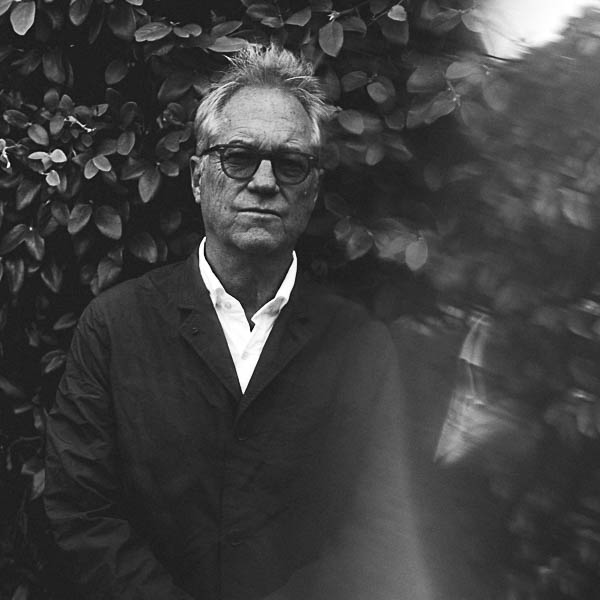 Making music together
---
Christchurch businessman Martin Brennan has teamed up with Nelson Tasman songbird Aly Cook to bring music to Aotearoa and Australia.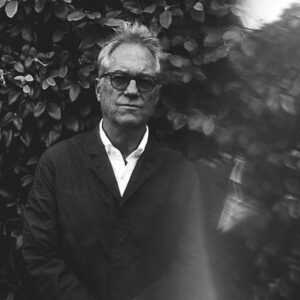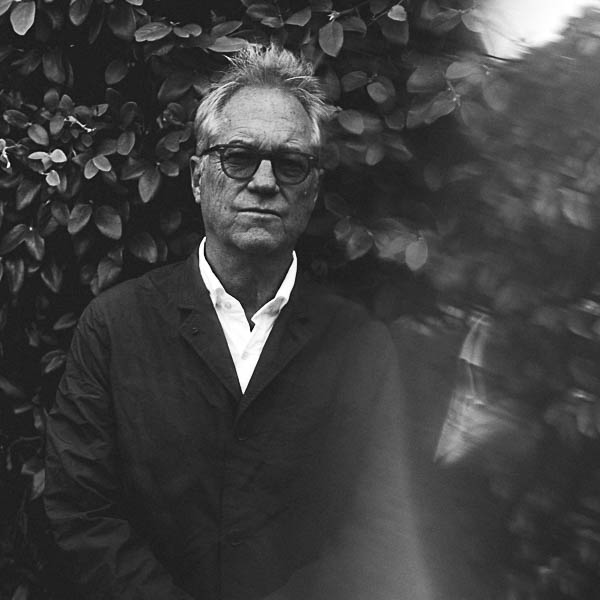 Martin first met Aly just over two years ago, at a Sharon O'Neill at the Hornby Club in Christchurch.
Aly was the promoter for Sharon's tour and singing backing vocals in the band. Now she's managing director of his company Tasman Records Ltd and the two of them are brightening up the airwaves.
The company's first release is a licensed title, Keeping the Light on – The Best of Gerry Beckley.
Gerry is one third of super group America, which brought us songs like Sister Golden Hair, I Need You, Horse with No Name, Muskrat Love and You Can Do Magic, to name just a few.
His new album has five previously unreleased tracks, including the single (I'm Your) Heart Slave, that offer proof of how prodigious Gerry's output is when he's in song writing mode. "Yeah, I'm pretty prolific," he acknowledges, "but I like to preface this with the fact I come from the school of song writing where you need to write 10 to come up with two that are keepers. That doesn't mean the other eight are crap, either. But you end up with an abundance of material, and you want to have a home for it."
The album is available from Penny Lane Records in Christchurch.
---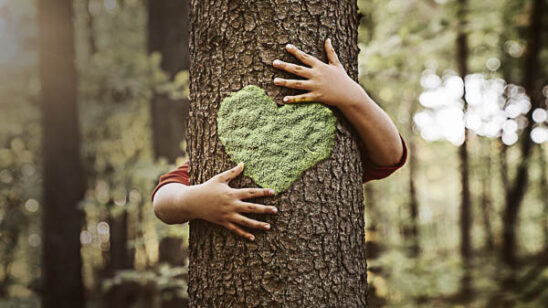 Previous Post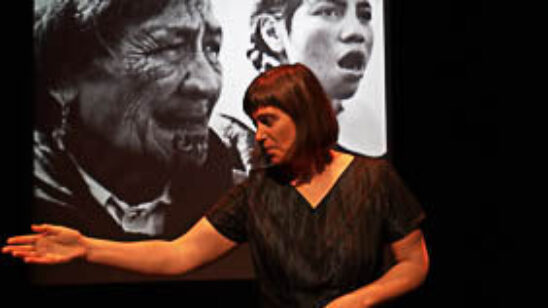 Next Post