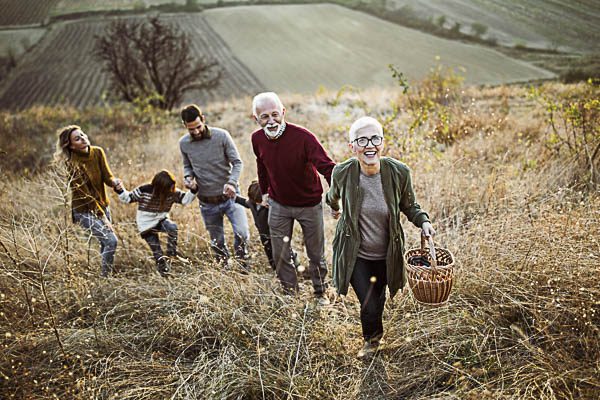 Precious time together
---
One of the greatest gifts families can give to one another is regularly spending time together.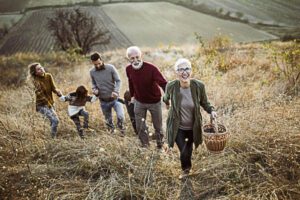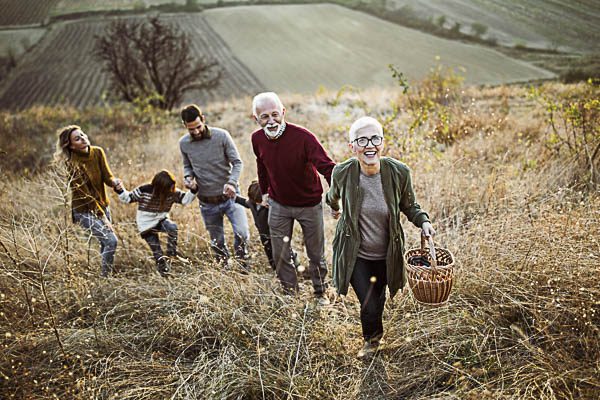 Studies have shown that quality time helps strengthen and build family bonds and also provides a sense of belonging and security for everyone in the family.
Strong family bonds also encourage better behaviour in children, improve academic performance, strengthen parent-child communication, and teach children how to be good friends.
Naturally parents and extended whanau play a vital role in building strong family connections, although today's busy lives often mean planning quality time together.
Here are three suggestions from Metropol for family get-togethers.
SCHEDULE FAMILY TIME
Regardless of ages and stages, set aside time for regular family catch-ups and activities. Try to select a night, weekly or fortnightly, for a family activity or maybe even a Zoom get-together with those away from home.
CREATE NEW TRADITIONS
Options for creating family traditions are endless. Think about attending the same local festival every year, entering a half (or full) marathon annually, a yacht race or a fishing contest. Try and make them events everyone will enjoy.
EAT MEALS TOGETHER
Pick certain times when everyone eats at the table and ditch the phones and other electronics during those meals. Maybe start the day with breakfast together or end it with dinner and conversation together. Also think about a weekend picnic, something to involve several generations.
---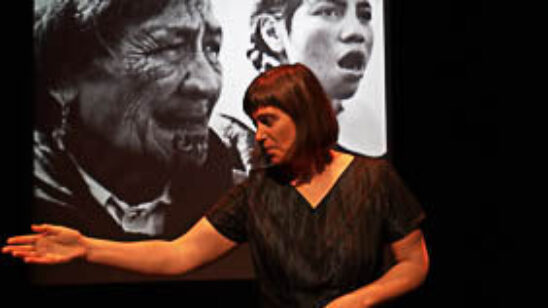 Previous Post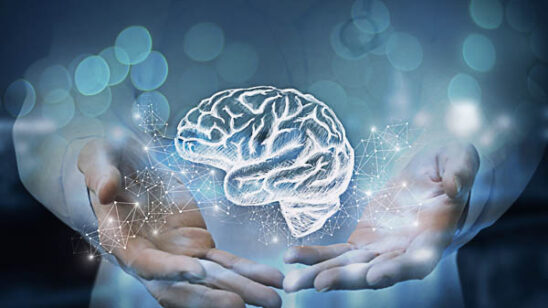 Next Post