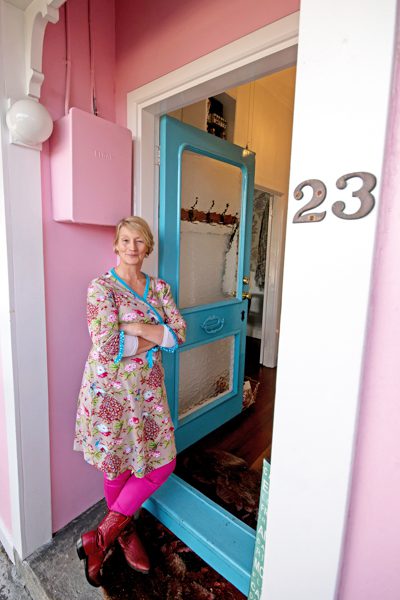 A rare city treasure: Villa 23 Cafe is the bright pink, Dutch, vegetarian cafe you didn't know you needed but won't want to live without (and it's for sale!)
The secret is out about Villa 23 Café, New Zealand's first and only Dutch vegetarian café with the ambient charm of a rare city treasure. Hedwig Dunbar-Keek and family have infused creativity into this gorgeous stand-alone villa. It's now seeking a new owner, with new passions.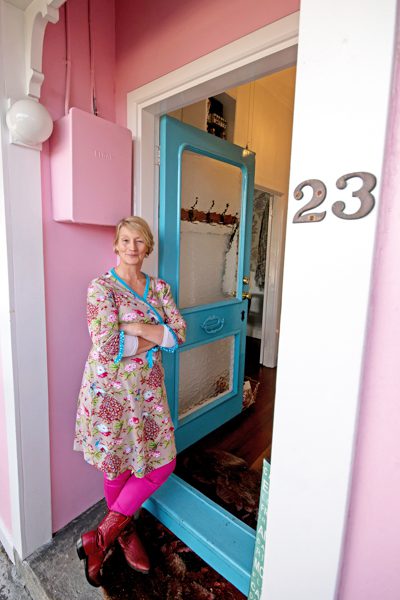 "It's a central location, with little competition, between Blenheim and Riccarton Road. It would be perfect for any restaurant, culinary dream, or a combined office space," she says.
An interior designer from Amsterdam, Hedwig wishes to move on to her next project spending precious time with her gorgeous new granddaughter while concentrating solely on her Dutch-style catering business.
The landlord let Hedwig recreate the once drab, unnoticeable villa with colourful imagination. Amazing Dutch-designed wallpapers add delightful difference to the disco-glam 'Arabian nights' room, the light-filled 'colour room' and the must-see optical illusion bathroom. Husband Gregory restored its soft-pink exterior, polished floors and sturdy structure to its 1911 glory.
Her son and barista Quentin greets customers, while Hedwig conjures no-nonsense-great food from the spacious new kitchen. The café oasis serves Peruvian-origin coffee to the lucky customers working in the area – and many pop in for Dutch grocery items. The healthy award-winning smoothies, little Dutch poffertjes and oliebollen are delectable and specialties which are also sold at their Dutch stall at Deans Bush market on Saturdays.
Hedwig is off to Amsterdam this winter for her annual inspirational research. However, for interested parties, she can be contacted at mandeville23a@gmail.com, anytime.
Villa 23 Café, 23 Mandeville Street, Riccarton (next to Flow Hot Yoga). Phone 03-343 3375. See Facebook/Instagram for details.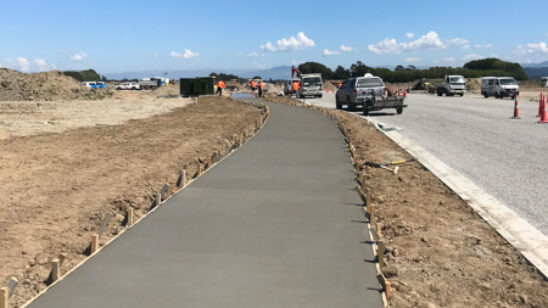 Previous Post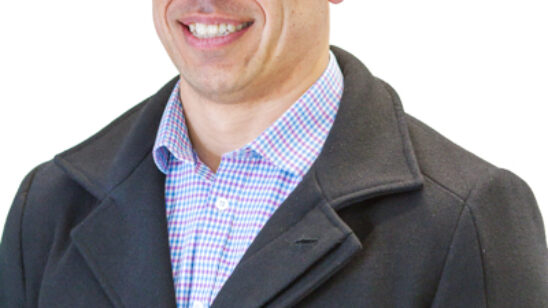 Next Post