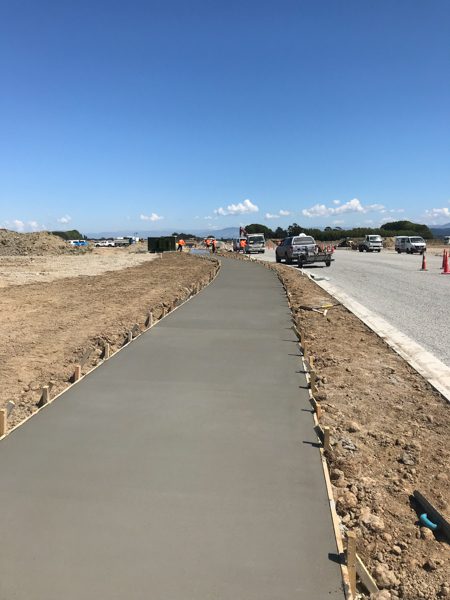 Firm foundations: Affordable Concrete and Paving
Affordable Concrete and Paving is going from strength to strength. Since inception more than 30 years ago, the company has cemented its reputation as a leader in the landscaping industry, rebuilding Christchurch one pour of cement at a time.
From a residential driveway repair, right up to civil or commercial ventures, including car parks, concrete floors and kerbing, Affordable Concrete and Paving, as its name suggests, offers quality workmanship with competitive pricing.
The company knows the building process inside and out, and the experienced team can provide your project with all your driveway landscaping or repair needs. There is a no obligation pricing service available and quotes can be provided onsite or from plans.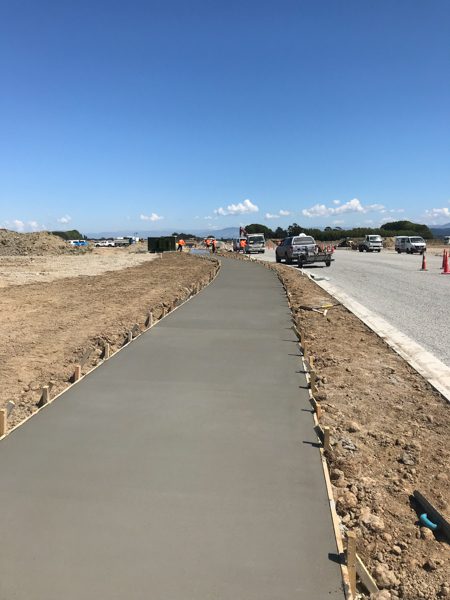 Being a family business with strong Canterbury roots, Affordable Concrete and Paving has been involved in its fair share of earthquake rebuild projects. The team knows and understands just how stressful and messy people's experiences can be and works with you every step of the way, whether on resurfacing, excavation, landscaping or crack repair.
Want to know more? Head to affordableconcrete.co.nz for more information or to chat with a member of the team about your next big concrete project, phone 03-354 2140.