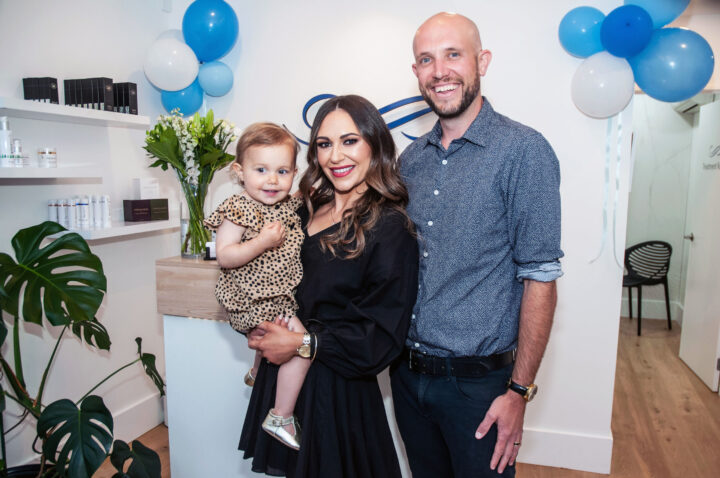 A passion for natural beauty: Transform Clinic Merivale
---
The skincare and cosmetic medicine industries have grown exponentially in recent times as technologies advance, more people want to take care of their appearance, and as stigma surrounding such procedures lifts. Metropol catches up with Transform Clinic Merivale nurse Katie Mcindoe.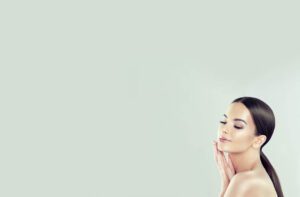 WHAT IS AN APPEARANCE MEDICINE/COSMETIC NURSE AND HOW LONG HAVE YOU WORKED IN THE INDUSTRY?
"An Appearance Medicine Nurse is a Registered Nurse with specialised training in non-surgical cosmetic procedures. I completed my Diploma in Beauty Therapy and Applied Aesthetics in 2008 and and went on to complete my Bachelor of Nursing Degree in 2013. I worked at Christchurch hospital for a year to get medical and surgical experience and went on to persue my passion in the appearance medicine industry."
HOW LONG HAVE YOU BEEN AT TRANSFORM CLINIC AND WHAT DO YOU DO THERE?
"I have been at Transform Clinic since 2015 and was lucky enough to be fully trained by Dr Ian Little, the first doctor in New Zealand to administer botulinum for cosmetic reasons. The treatments I offer at Transform Merivale are Botulinum Toxin Type A (Botox®, Dysport®,and Xeomin®), Dermal Fillers, Profhilo, Belkyra fat reduction, Liquid face lift, Platelet rich plasma, PDO threads, Sonophoresis, Dermal needling and chemical peels."
HOW WOULD YOU DESCRIBE YOUR PHILOSOPHY TO YOUR WORK?
"Appearance medicine should enhance natural facial features, decreasing signs of ageing, without compromising the natural aesthetics of ones face. I pride myself on attention to detail, client satisfaction, safety and care, and the highest quality products and treatments.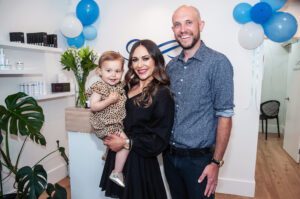 Instagram: Katiemcindoe.rn | Facebook: Katie Mcindoe RN
---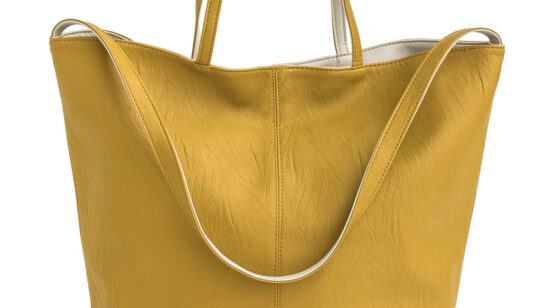 Previous Post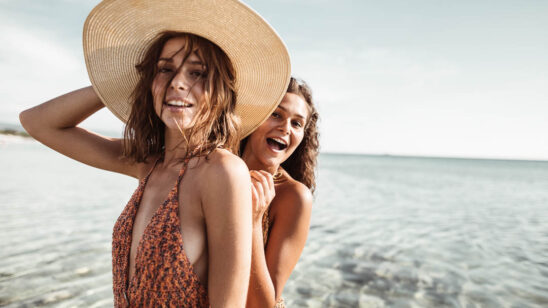 Next Post