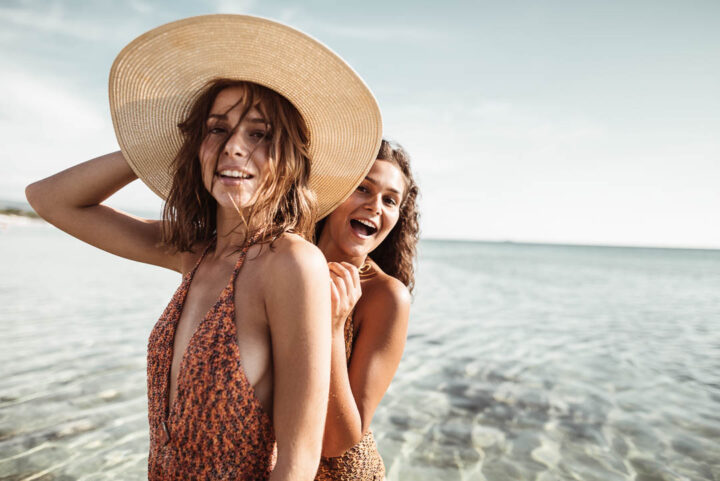 In your beach bag
---
A day (or longer) at the beach, lake, bush and pool is a Kiwi summer ritual. As such, our beauty rituals must change to incorporate products and practices which protect and nourish our summer skin. Here's Metropol's round up of products to include in your beach bag this sunshine season.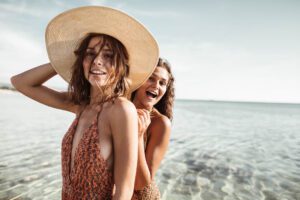 SUPER SUNSCREEN
Obviously. But investing in the growing breed of modern facial sunscreens can have added skincare benefits. Australian brand Ultra Violette is getting some serious attention for its hardworking SPFs which not only protect from UVA and UVB, but also hydrate and can even act as the perfect primer under your makeup.
A RITZY SPRITZ
Cool down with a cool facial mist. Preferably, one which packs a punchy list of ingredients to not only refresh, but hydrate and even give a little glow. Cult brands like Tatcha, Olay, Glossier and Kiehl's all have options which come highly recommended. One spritz and you're transported straight to the spa.
GET LIPPY
Nourish and protect those kissers with a reliable lip balm to stave off chapping and keep things plump and luscious. Options abound from every brand under the sun (ha), but you needn't necessarily splash on this summer staple. You'll get change from a tenner with Lucas Papaw Ointment and Burt's Bees Lip Balm.
---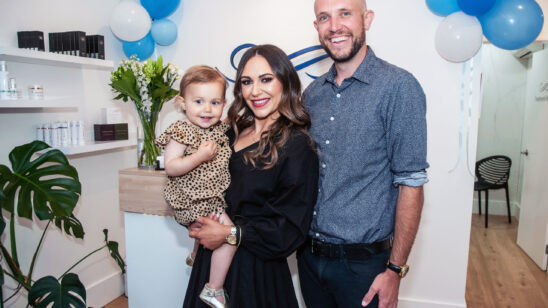 Previous Post