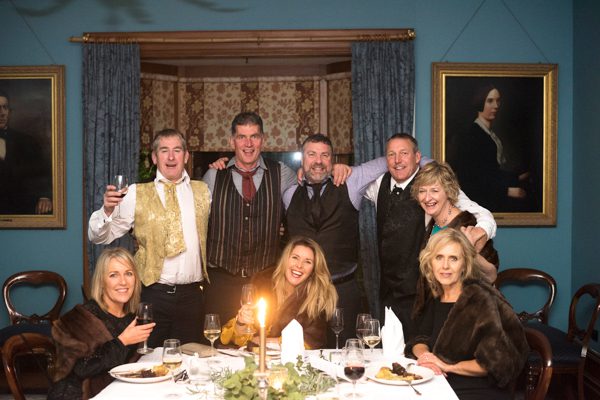 A mysterious event: A magical auction and dinning experience to remember
The excitement was palpable. What can one do, in the depths of winter in the south, on a weary Friday night? Get dressed to the nines and go mystery-dining and auction-donating, that's what!
It's proven itself as a fabulous way to pass a great evening with an essential purpose underpinning proceedings: to accommodate and support families in vulnerable times when their children are sick and receiving hospital treatment.
Ronald McDonald House South Island's 'Christchurch Supper Club' was a night of sweet generosity, sumptuous dining and mingling. Restaurant and other venue owners, chefs, stylists, sponsors and guests all contributed to something mysterious, not to mention delicious, that inclement weather couldn't dampen.
Guests arrived at the 'Harry-Potterish' Christchurch Boys' High auditorium's old-world grandeur, not knowing where they'd end up. It was one of those Supper Club experiences, where 42 creative scenes had been set around the city, with degustation-or-feast menus designed to be savoured at these as-yet unknown warm, magical destinations, somewhere out there beyond the cold dark. Taxis waited to whisk guests away, once the live random draw was done.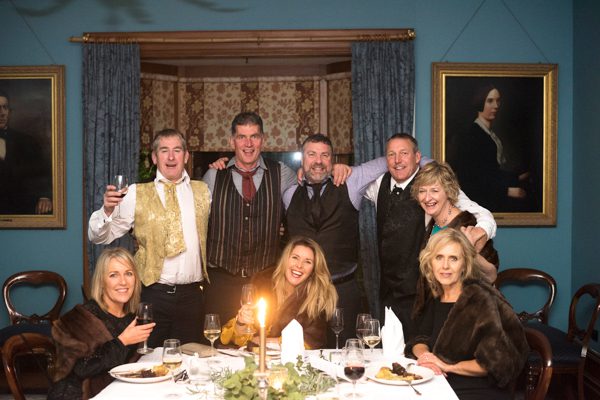 First choice of venue was actually an auction-itemised-privilege, but mostly guests were equally excited by all of the destinations and styles of dining on offer.
An outstanding sum totalling more than $130,000 was raised. Mandy Kennedy, CEO of Ronald McDonald House remains "overwhelmed" by the effort and love shared on the night.
"These donated funds will stay in the South Island, directly supporting families who must travel for their child's medical treatment. It costs $140 per night to care for one family and our charity helps over 700 families annually.
"Supper Club 2018 provides funding towards our operational costs so that no family is ever charged for staying with us at our Ronald McDonald House South Island," she adds, with gratitude.
An outstanding sum totalling more than $130,000 was raised