---
Hugh Cornwell caused a stir in 1990 when he left the punk/new wave band he co-founded, The Stranglers. But the UK songwriter has successfully gone out there alone, forging a solo career that's taken him around the world. Now he's returning to Aotearoa for a three date tour with his band this May after a decade away.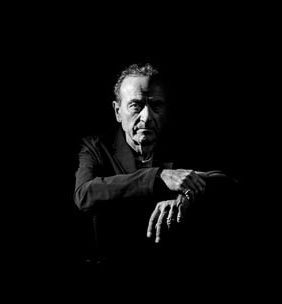 What can Christchurch fans expect from your Monster tour?
There will be two halves, the first is a collection of solo catalogue songs including half of the Monster album; the second set is a romp through The Stranglers hits.
---
How would you describe your music today as a solo artist?
Probably garage/punk/psychedelic/pop!
---
What motivates you to get out of bed each day?
The fact that I still can.
---
Over your 40 year career with the Stranglers and as a solo artist what is your most favourite song?
Get a grip on yourself: it was the first song I wrote and the first hit.
---
What advice do you have for someone setting out on a career in music?
Listen to your instincts and don't give up the day job.
---
Who has been (or still is) the biggest inspiration in your life?
Arthur Lee, who was the lead singer/songwriter with the band Love.
---
What is the most memorable moment in your music career?
When I heard Get a grip on the radio for the first time.
---
Do you have a message for your Christchurch fans?
Feel free to sing along, as I may need help with the words!
---