---
He's the biggest name you've never heard of. Billy Childs has as many Grammys in his professional arsenal as Celine Dion and Mariah Carey – at 16 nominations and five wins – for his instrumental composition and arrangement.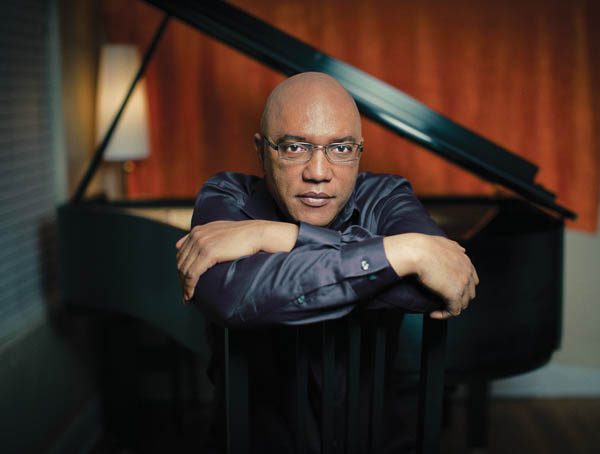 Now the jazz pianist and composer is bound for the land of the long white cloud, as he prepares to headline the 2019 Cavell Leitch New Zealand International Jazz and Blues Festival, where he will be performing with his quartet in the newly revamped James Hay Theatre at Christchurch Town Hall. New Zealand's biggest combined jazz and blues event is returning to Christchurch for its 24th year, with 26 shows across five city venues this Queen's Birthday weekend from 30 May to 3 June.
Festival Director Jodi Wright describes Billy as one of the most diversely prolific and acclaimed artists working in music today. "We are thrilled to be hosting Billy for the first time in New Zealand." He will be joined at the festival by another international master, New York-based guitarist Miles Okazaki, who will be playing a selection from his 2018 album, Work, the complete compositions of Thelonious Monk for solo guitar, on Sunday 2 June at The Piano. Miles will also host a free Jazz Workshop at Ara Music Arts' Doug Caldwell Auditorium on Friday 31 May for all musicians interested in improvisation and composition techniques.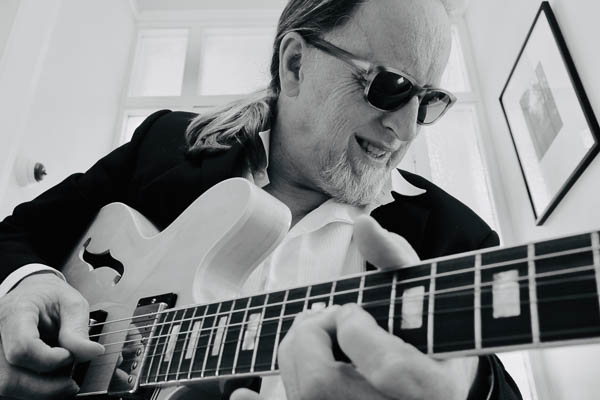 "Importantly, our festival is also focused on promoting local musicians," Jodi says. "We're lucky to have a superb array of Christchurch artists who have put together shows specifically for this year's festival. Adam McGrath, Oval Office, Naomi Ferguson and Jennine Bailey are just some of the talented performers we have lined up this year." Revered Kiwi artist Midge Marsden and his band will kick off the weekend with a rhythm and blues spectacular on Friday 31 May at the Christchurch Town Hall's James Hay Theatre, with a sensational opening set by Harry Harrison's new blues band, Bon Ton Roulet.
Folk and blues lovers will have the chance to be part of a special live audience for Adam McGrath, as he records live at The Piano, joined by Australian singer Claire Ann Taylor and New Zealand poet Hadassah Grace, on Thursday 30 May.
Naomi Ferguson is set to sing some of the best from her musical mentors: Billie Holiday, Nancy Wilson and Aretha Franklin, on 31 May. High energy band Oval Office will deliver a Motown and Soul Session with special guest vocalist, Victor Hawkins-Sulfa, on Saturday 1 June.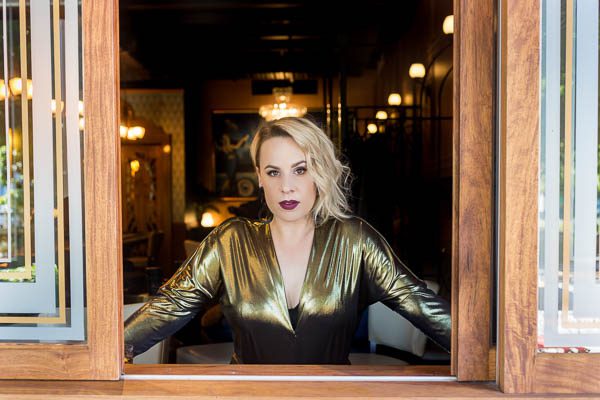 Neo-soul singer Sacha Vee performs high-powered vocals for Friday lunchtime jazz at The Piano on 31 May. Christchurch favourite Jennine Bailey sings Eva Cassidy for a Sunday afternoon at The Piano on 2 June. For the festival finale, Tribalincs will reunite with Mark Vanilau for one special concert of Pacific jazz and soul on Monday 3 June at The Piano.
The complete Cavell Leitch New Zealand International Jazz and Blues Festival programme is available to download on www.jazzbluesfestival.co.nz. Tickets to Billy Childs on 1 June are available through Ticketek, or email jazzandbluesfestival@gmail.com to reserve a place for Miles Okazaki's Jazz Workshop.
---