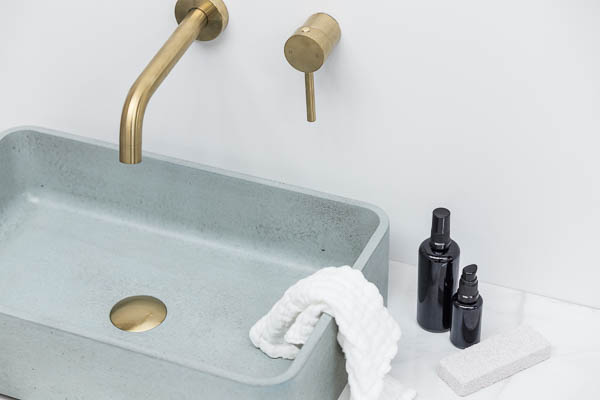 A la naturale: Crete Basins
---
Crete Concrete Basins is taking strides in the world of interior home design with the company's concrete basins. All materials, pigments, and importantly sealers, are totally non-toxic and don't off-gas harmful chemicals. The natural texture of concrete is embraced and each basin is unique with its own patina.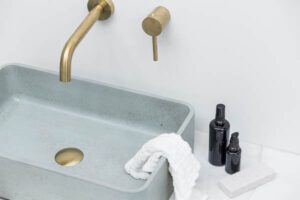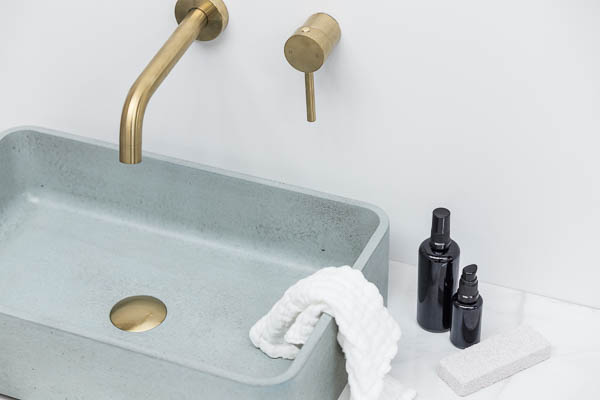 Their bathroom basins are the hot new thing on the market with, "four new designs coming in July which will be a round, oval, square and another rectangle," company director, Stefan Warnaar says.
Stefan uses his very own mixture of concrete that he has developed to ensure the best results.
"The most popular colour at the moment would be the steel blue," he says.
"I also plan to design a small wall-hung basin for powder rooms, and also a large butler sink that would be suitable for kitchens and laundries."
View the amazing range of basins online, contact Stefan on 027 753 6764 or at 167 Victoria Street in Christchurch.
---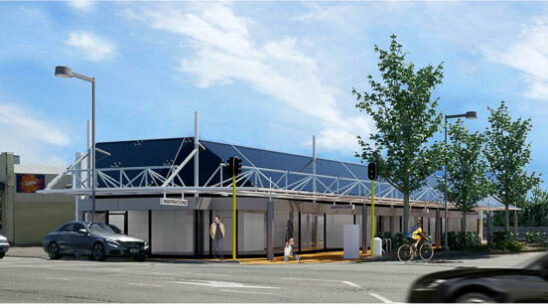 Previous Post