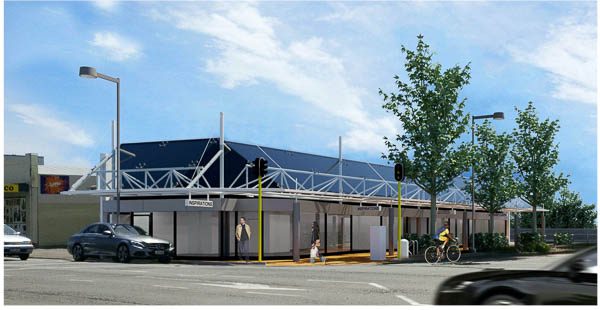 Local shops get upgrade: Priority Projects
---
Earthquake strengthening work has started at the block of shops on the corner of Straven and Riccarton Roads.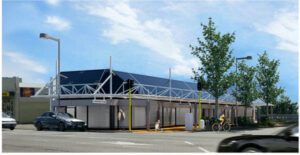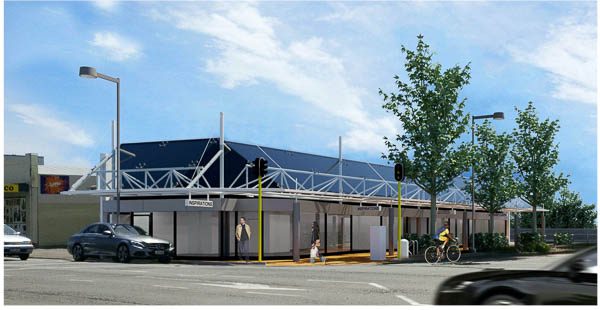 Priority Projects, a fit-out, design-build and project management company, is working to upgrade the buildings to 100 percent of the NBS code.
Project Manager Jason Turner says construction is expected to take six months, but as work is being done in stages, any disruption will be kept to a minimum.
As well as strengthening the 30-year-old building located at 90 Riccarton Road, a new upgraded fire system will be installed and they will bring all accessible toilets up to compliance.
"Already, the front canopy has been deglazed, we're using Uracryl paint on the structural steel canopy frame which prolongs longevity, and new aluminium composite panels will be installed above the replacement shopfront towards the end of the project.
"It's being brought up to 100 percent of the building code. We've been working with the building owners for the last eight months through the design and consenting process, and property managers and tenants."
The Christchurch City Council has worked alongside Priority Projects to allow the utilisation of parking spaces to help minimise disruption to pedestrian and traffic flows in the immediate area.
Since 2009, the Priority Projects team have been offering comprehensive project management of commercial fit-outs, design-build, feasibility studies, earthquake repairs, rebuilds and new construction projects, that stick to the core values of quality, value and results.
www.priorityprojects.co.nz | info@priorityprojects.co.nz | Ph 027 488 8305
---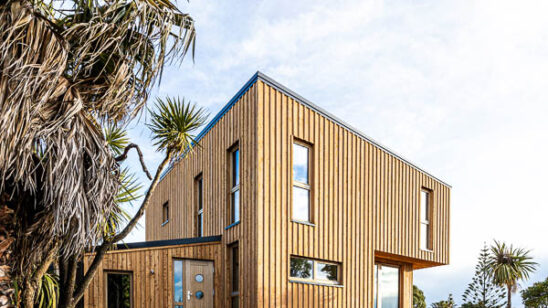 Previous Post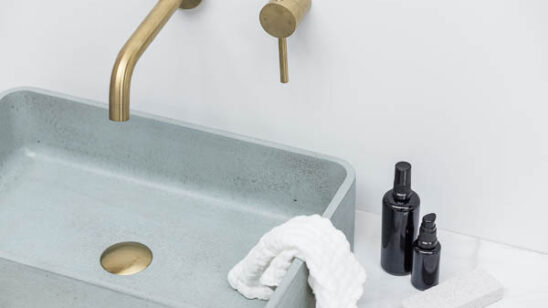 Next Post