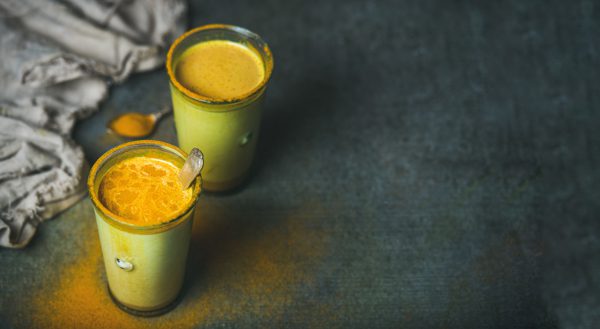 A golden elixir: Recipe
You've probably been told at least once or twice to drink a glass of warm milk before bed. Now this advice has been given the Midas touch, with the golden sheen of turmeric.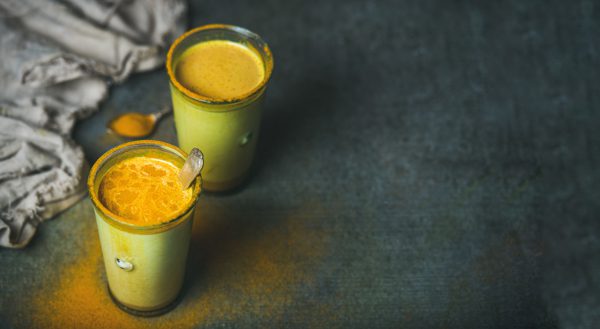 Turmeric has gone seriously mainstream this year, based on the powerful medicinal properties of curcumin, which research suggests contains strong anti-inflammatory properties.
A warm, slightly spicy, bold and earthy flavour with a hint of sweetness, it makes the perfect sans alcohol nightcap. So what is this clever bevvy? Popularly known as Golden Milk or Turmeric Tea, it is packed with turmeric; a 'healing spice' used to help anything from sore throats, colds, the flu, and stomach aches to wound healing and treatment of abrasions and skin issues.
We sought out the instructions for how to make this golden elixir for yourself.
---
Ingredients:
2 cups milk of choice such as almond, pecan, coconut, or dairy
1 tsp turmeric
½ tsp cinnamon powder
A pinch of ground black pepper
A small piece of fresh, peeled ginger root or ¼ tsp ginger powder
A pinch of cayenne pepper
1 tsp raw honey or maple syrup or to taste
---
Instructions:
Blend all ingredients in a high-speed blender until smooth, place into a small saucepan and heat for 3-5 minutes over medium heat until just before boiling stage. Serve hot.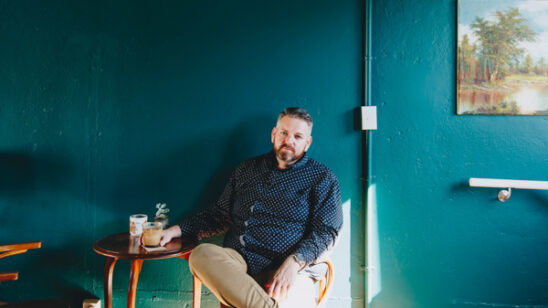 Previous Post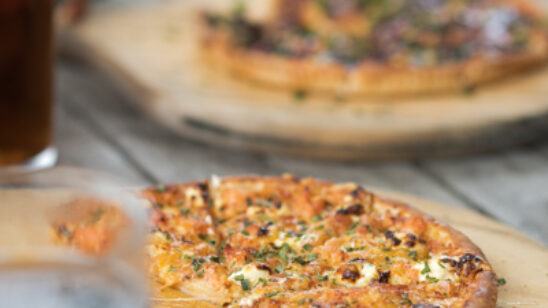 Next Post