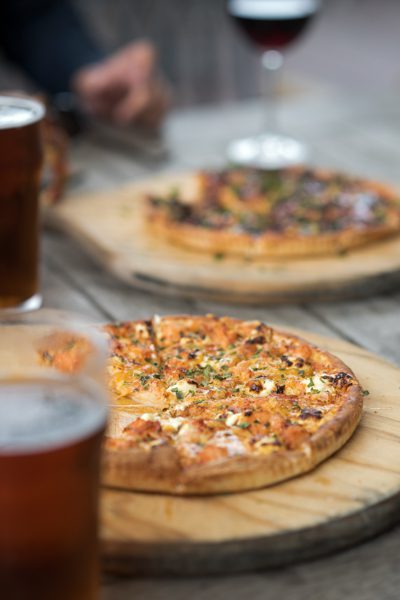 A Garden City icon: Spagalimis
In August 1978, 'You're the one that I want' with Olivia Newton John and John Travolta was at the top of the charts, Rob Muldoon was our Prime Minister and we won five gold medals at the Commonwealth Games. It was also the year that we were blessed with the opening of Spagalimis Pizza – an iconic heritage brand in pizza in the Garden City.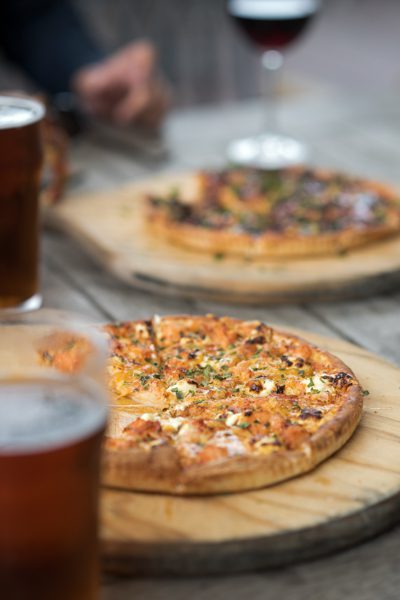 Since 1978, Spagalimis has been bringing us pizzas to delight our taste buds, like the New Yorker, featuring authentic pepperoni with special sauce and cheese or the Cappricciosa, with mushrooms, fresh sliced tomatoes, capsicum and black olives.
Constantly providing quality pizzas that have had families, couples, work mates returning time and time again to sample from a range of vegetarian, beef, pork, seafood, lamb and chicken pizza.
Now situated on the heritage site of Ironside House on the corner of Salisbury and Montreal Streets built in 1899, there's just nothing like having a classic pizza in such a nostalgic environment. Perhaps you want to sit outside with the al fresco dining and admire the Jubilee Clock, enjoy a beverage or two from the comprehensive wine list, or a cocktail or two with mates in the bar area.
With parking just off Montreal to make it easy for family groups, there's plenty of great reasons to try the classic flavours of Spagalimis pizza in the Garden City today.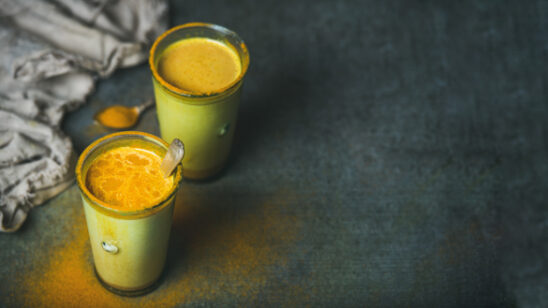 Previous Post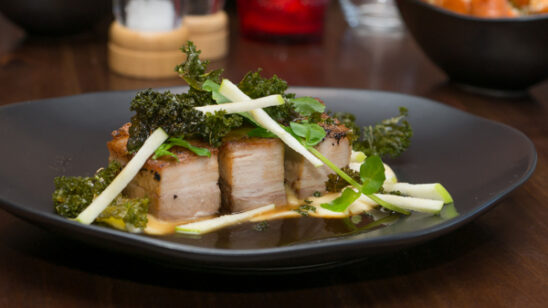 Next Post