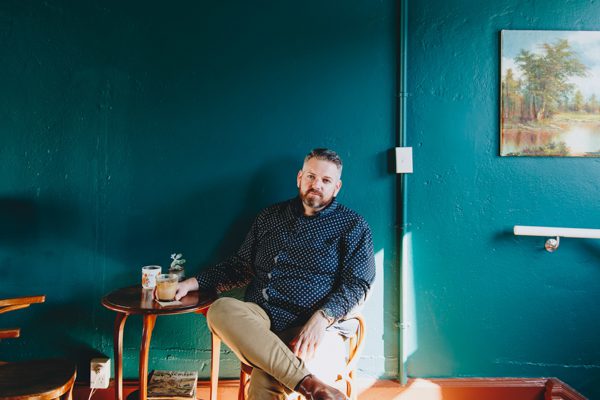 Getting The Last Word: Q&A with Alex Ricketts
At the heart of New Regent Street's The Last Word is an extensive whisky collection – more than 360 at last count. Owner Alex Ricketts gets 'The Last Word' in on this tempting tipple.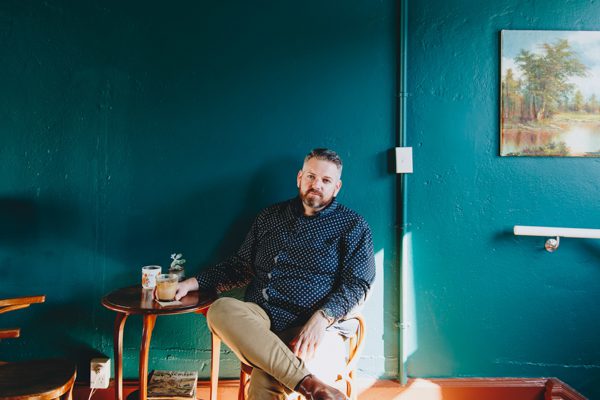 How would you describe The Last Word to a stranger?
The Last Word is an intimate and beautiful whisky and cocktail bar that feels as comfortable as having a drink in a close friend's home. It is a table service only venue, is open late in the evening and the emphasis is on looking after people and doing things properly.
What motivated you to buy the bar off its previous owners?
The Last Word was a bar that I thought had a wonderful feel and combined with the opportunity to work alongside our friends at Whisky Galore was enormously appealing. Now it feels like an extension of me.
What do you think The Last Word does best?
Whilst The Last Word has a huge focus and a loyal following for its whisky selection (over 360), what it does best is welcome and look after people from all backgrounds who enjoy a quieter, considered environment and the opportunity to learn about what they're drinking along the way.
How did you come to have such an interest in whisky?
It's a difficult one to pin down. My personality is such that once I learn a little bit about something, I want to know more. Whisky is a wonderful combination of history, science, commerce, romance and legend.
What do you like about New Regent Street and being based there?
New Regent Street is one of the best streets anywhere. We have wonderful neighbours and cultural opportunities all around us. We feel right in the centre of our new city whilst having the honour of being on Christchurch's only historic street that remains post-earthquake.
Can you describe the fit out, the atmosphere at The Last Word?
The fit out is fairly classic, with some items of furniture that people remember from their childhoods. We have cards and some board games along with an eclectic selection of old books and magazines. The atmosphere is warm and a little dark with the emphasis on conversation and a little escape from the hustle and bustle of everyday life.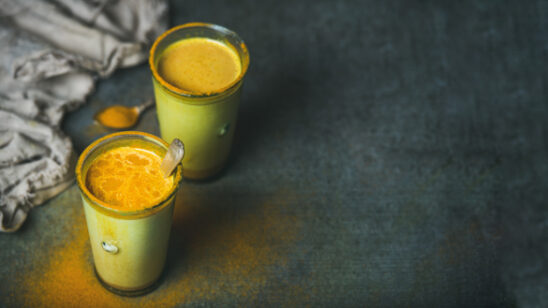 Next Post