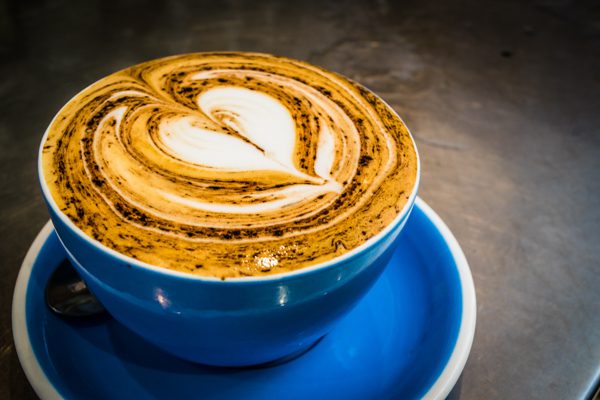 A divine blend: Columbus Coffee Riccarton
There are few coffee shops quite like Columbus Coffee Riccarton. For the last two years, owners Ian and Tess France, along with their team, have prided themselves on giving you the most divine blend of coffee and eats in Christchurch.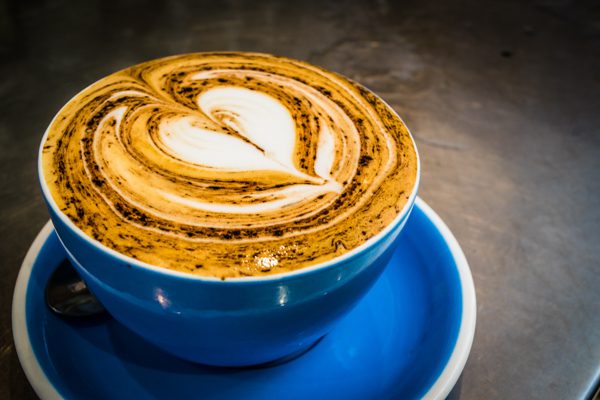 Although attached to Westfield Mall in Riccarton, the vibe you get is totally unique. With plenty of natural light and indoor and outdoor seating, it's just like being in your conservatory or summer house.
Whether you are after a chai latte or Columbus' own unique house blend, a barista-made hot cuppa is never far away. Neither is a smoothie, iced tea or frappe if it the day gets a tad hotter than expected.
All items on the menu are made fresh each day by Ian and husband and wife team, Lindsay and Emma, with the sheer variety of options on offer impressive. Big local favourites on the menu are Smashed Avocado, Paleo Bowl and Eggs Benne Rosti with a Pork and Mushroom option available. Most items on the menu can be made gluten free on request.
Talking of gluten free, Columbus' savoury cabinet contains a specific gluten free shelf with at least six items available daily, which change on a regular basis. Other popular options include their Chocolate and Hazelnut and Slice, Orange and Almond Cakes, Cherry Ripe and a delicious Plum Friand.
With the kitchen team developing a new and exciting spring menu for both brunch and lunch due out in September, it is time for you to make Columbus Coffee Riccarton your new regular.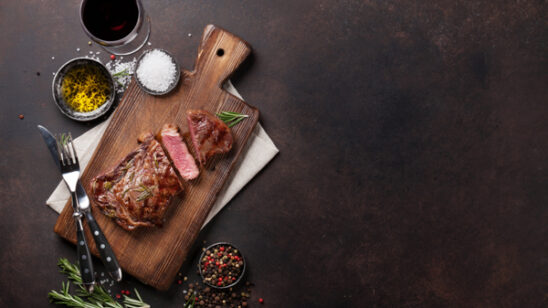 Previous Post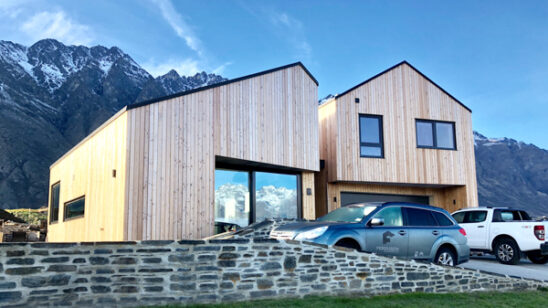 Next Post