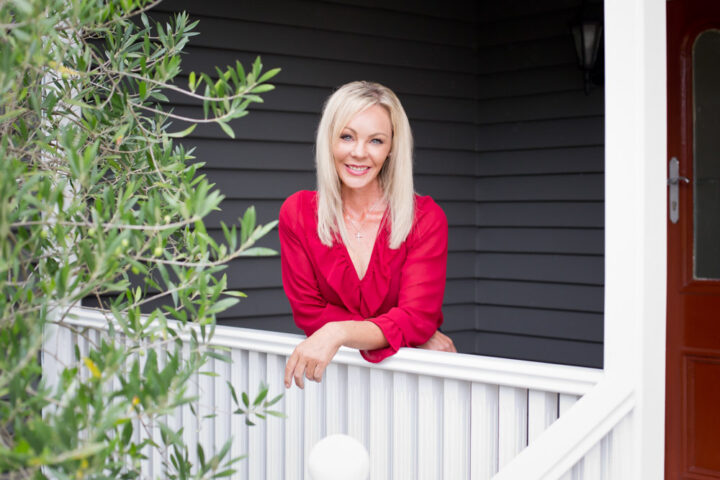 A date with destiny: Sally Pomeroy
An obsession with buying a home since the age of 14, realising that dream at 24, marrying a builder and sharing a love of architecture and design, trips overseas to study the work of Frank Lloyd Wright, and building a home. It is obvious Sally Pomeroy had a date with destiny when she became a real estate agent.
"Real estate for me is a passion. I love it at every level, and it literally is my life," says Sally. With 25 years' experience in the business, Sally still lives for all things real estate. "I love buying, selling, marketing, renovating and building. I find the whole industry so exciting. It's always changing, and every day is different."
Sally's real estate business usually sits around 98 percent repeat and referral clientele. Working on her own, Sally regards herself as 100 percent accountable.
"I am available 24/7 and there is no crossover with helpers or stand-ins. I'm looking after the whole process, taking the stress out of it for clients and maintaining the highest standards."
Sally and husband Mike are currently building their own new home. "It's boots and hard hat one minute and high heels and open homes the next! I couldn't be happier doing what I do."
Call Sally for a confidential chat or complimentary appraisal on 022 074 0879.
www.harcourts.co.nz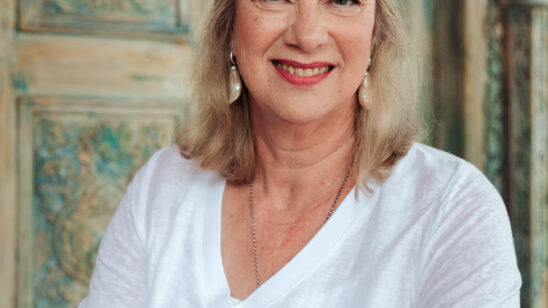 Previous Post
Next Post