From the editor: 25 November
Summer festivals have lift-off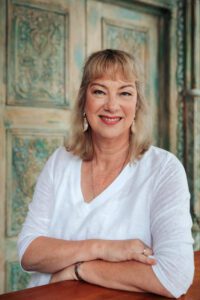 Government backing for large summer events brings some financial certainty towards ensuring fun out and about in the coming months.
Numerous Christchurch events are already canned or postponed because organisers became daunted with the prospect of suffering huge financial losses, due to Covid-19.
The new Events Transition Support Scheme aims to give organisers of larger events greater confidence to plan and incur costs, with the government shouldering the lion's share of risk during planning stages.
Organisers of large-scale summer festivals have to decide now about proceeding, as their risk windows close. Insurance options aren't available hence the government's new underwriting scheme.
The plug has already been pulled on Christchurch's Christmas in the Park, the South Island Wine and Food Festival has been re-scheduled for February, and several other local events are in jeopardy.
Under the new scheme, running from December 17 until April 3 next year, the government will cover 90 percent of unrecoverable costs for paid, ticketed events with audiences of more than 5000 vaccinated people, if organisers are forced to cancel or postpone due to Covid-19 public health measures.
Yes, criteria, including vaccination, do apply. However, it seems a safe bet that such criteria will be met as the country's 90 percent double jab target draws closer.
Summer fun might be on the agenda yet!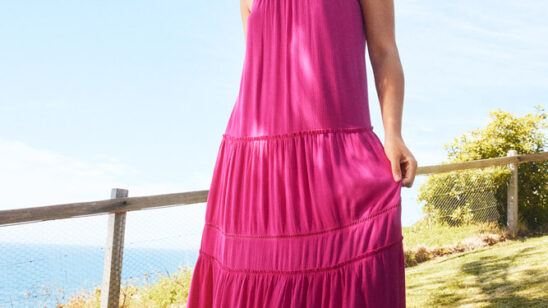 Previous Post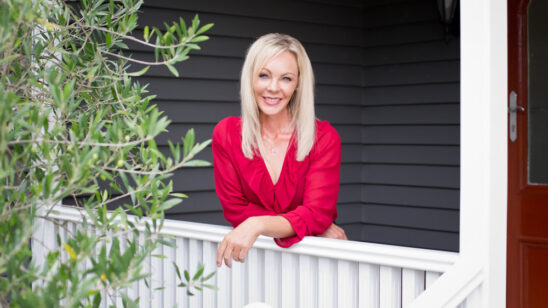 Next Post